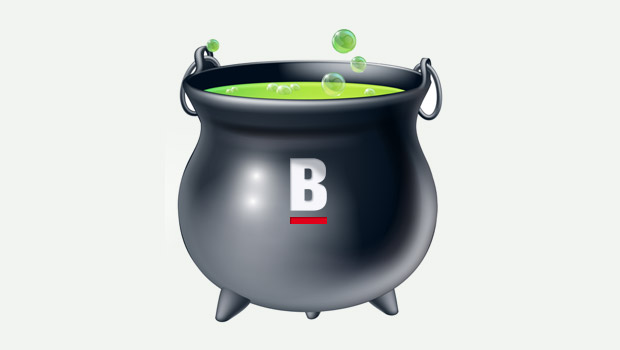 A Mixed Week On The Jobs Front
There was mixed news on the jobs front in Boyle this past week. On Monday, Deputy Frank Feighan announced that heads of agreement had been signed to purchase the former Green Isle plant and with it hopes of a jobs boost for the town. The announcement took many by surprise, considering the estate agent with the sale of the premises denied to this website a number of weeks ago that any sale was taking place. A query to Enterprise Ireland and the IDA was also met with surprise and they also denied any knowledge of any jobs for the Green Isle plant. But premature announcement or informed decision, Frank must know something the rest of us don't and hopefully his press release on Monday is the start of positive news for Boyle.
 "Local" Goes From The Local Newspaper
On Thursday the highs of Monday soon came crashing down to earth when news broke of major job losses at one of Boyle's and indeed Ireland's longest established companies – the Roscommon Herald. It is well known that newspapers in general are suffering these days with falling circulation and advertising revenue declines, but 6 and possible 8 job losses in what is now a small size company compared to a number of years ago, was not expected locally. Sadly, the 'Herald's long time connection with Boyle is slowly being eroded. The newspapers banking is understood to have left the town in recent times, printing is undertaken in Dublin, advert production is done in Cork and from August administration, finance and page design will also take place in Cork. From then on, it would seem that there may not be many, if any, people working in the Roscommon Herald who live in the town of Boyle and that in itself is a change that is regretted. Slowly and sadly the word "local" is moving away from the local newspaper.
Great Support For Tonight's Fun Quiz
It is great to see the support for tonight's quiz in St. Joseph's Hall in aid of Christmas Lights. There are reportedly over 55 teams signed up for what promises to be an enjoyable night out. The idea of fundraising throughout the year for various town causes, as opposed to hitting businesses, was mentioned on the Boyle'd Pot a few weeks past. Further events like tonight will assist in defraying costs that had heretofore to be borne by the hard pressed but generous business community locally.
Pike Angling Boost For The Town
The 22nd Easter Pike Angling Festival gets underway tomorrow morning Saturday and again on Sunday. The festival brings a large number of anglers to the town and gives many more locals who are not regular fishermen or women, an opportunity to spend a day or two enjoying the sport on Lough Key. An all day barbeque and music is scheduled for the Doon Shore during the competition which has as it's main sponsors two well known and respected Boyle businesses – Keville Engineering and Joe Simon Ltd.  Well done to the Boyle and District Angling club who put so much work into organising the event and who will turn the Doon Shore into a hive of activity for the next two days.
A Positive Feeling In Boyle
There is a real air of positivity around the town at present- and long may it last. Thankfully there are more openings than closures and much speculation abounds on what the future holds. Once upon a time a common complaint was "ah sure there is no where to eat in Boyle" but how that has changed. Now we have seven sit down restaurants and another one due to open shortly, catering for all food types. King House, Boyle Abbey and Lough Key Forest Activity Park are on our doorstep and becoming more popular by the day and the property scene is active once more in the town. All that's needed now is a 50/60 person jobs boost, a good power hosing of certain buildings and public features and a coordinated marketing campaign for the town and Boyle will be once again up there with the best of them.
And Finally….!
When Little Johnny's mother found out she was pregnant, she told the good news to anyone who would listen. But 4-year-old Johnny overheard some of his parents' private conversations.
One day when Johnny and his mother were shopping a woman asked the little boy if he was excited about the new baby.
"Yes I am!" Johnny answered, "and I know what we are going to name it, too. If it's a girl we're going to call her Christina, and if it's another boy we're going to call it quits!"