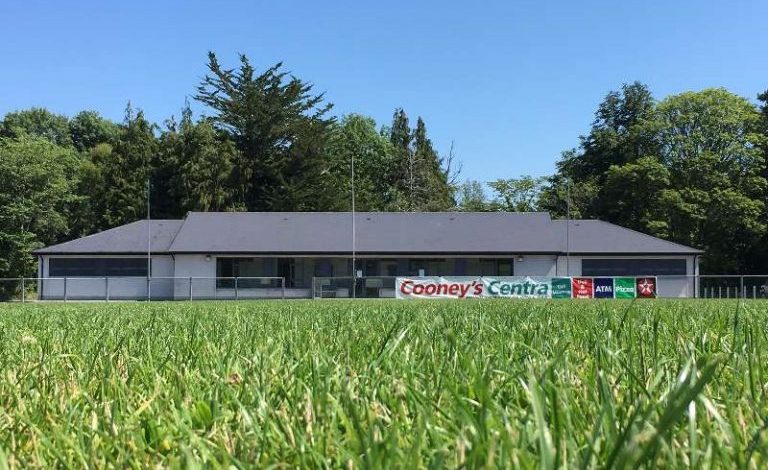 Lotto Results
The Online Lotto was drawn on May 21st , 2023 for €3,600. The numbers drawn were 1, 6, 9 & 11. There was no match 3 winner, and the jackpot was not won. The jackpot now stands at €3,700 and will be drawn at the usual time of 9pm this Sunday.
Notes
As Part of our ongoing development of the Abbey Park, seating was installed in the John Joe Nerney Stand recently. Many thanks to Aidan, Bernie, Cormac, Mick and Paul for installing the seats and to Roscommon GAA for providing them.
Underage Updates
U18 and U16 teams have concluded their league campaigns. The championship will commence in July.
U12 leagues commence this coming weekend.
Best wishes to Eoin Davis for a speedy recovery after a recent injury. Hope to see you back in the maroon and white shortly.
On The Pitch
The Cooney Motor sponsored Junior team beat Elphin on a scoreline of and remain top of the Division 4 league table
The McGovern Civil Men's Senior team take on Oran this Friday 26th May at 8pm in Oran
Boot Swap
It has been mentioned to a number of underage coaches that parents have lots of perfect football boots that no longer fit their kids, as a result we are organising a boot swap where people can drop in any boots that are no longer of use and swap them out for a size that will fit their child for this year.
All we ask is that the boots left in are in good condition, clean and will last for the rest of this playing season.
If you have any questions you can contact Gerard Sheerin on 086 3925048.
We plan to have a drop off on Friday 26th May from 7pm to 8pm and we will run the boot swap on Saturday 27th May from 11am to 12.30