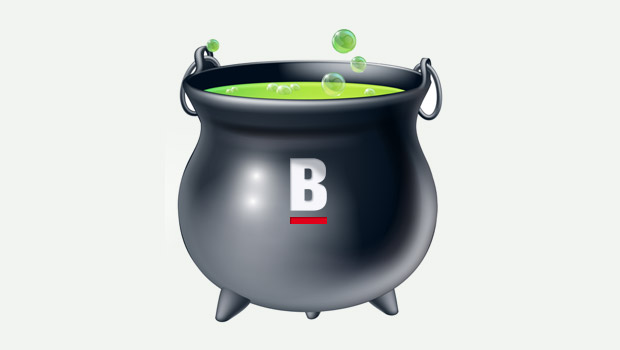 Reinstating Boyle Bridge
Next week sees the opening of the prestigious Boyle Arts Festival and with it the related increase in visitor numbers to our town. But despite all the efforts that local businesses and residents have gone to in having the town looking better than it has for many years – the gaping hole in Boyle bridge remains an eyesore that is detracting from the rest of the town. While it is appreciated that a process has to be undertaken before reinstatement can commence, it is vitally important that the bridge is brought back to it's former glory sooner rather than later and hopefully before the tourists leave with a bad impression.
Are we at a loss without a Minister?
Hopes were dashed during the week that local TD Frank Feighan would become a junior minister in last weeks cabinet reshuffle. Many felt Frank's loyalty to Enda Kenny and his stance on Roscommon Hospital would be rewarded by the party leader, but not so. Frank said he felt he was "in with a chance" and is not annoyed but despite what he says in public, he must be disappointed at the outcome. But would having a junior minister in Roscommon and indeed Boyle have made much of a difference to the area? Some will argue that not appointing any minster from the west is a sign that this government has no interest in this part of Ireland but you can be sure that those in the other three provinces of the country will say that Enda Kenny is biased towards the west in other matters!
Reliving the Parkers memories
Tomorrow (Saturday) night sees an 80's "Parkers" disco being held in Daly's Storehouse. For a generation of people, Parkers in the Forest Park Hotel was part and parcel of weekly life. DJ Dermot blasted out the hits every Saturday and Sunday night as John Gannon and Joan McDonagh served out the pints. There were many doormen over the years who keep an eye on revellers  – including the Sweeney brothers, the late Eugene Cregg and Michael King to name but a few. Michael Gilmartin was always to the fore in upgrading the venue but unfortunately the disco scene nationwide came to an end in the early ninenties and with it the demise of Parkers. This Saturday night will be an opportunity to relive the eighties and bring back memories of nights out in the old Parkers Discotheque on the Carrick Road.
Two Way System Poll Results
The results of the opinion polls here on Boyletoday.com prove interesting each week. The current poll asks the question "Is the two way system working for Main Street and Bridge Street in Boyle?" To date the results show that 72% of those who voted believe it is. For locals, perhaps it is working and access to Main St is made a lot simpler without having to exit the town via Abbey Terrace. But is it working for traders "down town"? Unfortunately, the  fact is the "top of town" from the bridge up seems to be developing at a faster rate than Main St and St. Partick Street. One wonders why this is happening if the two way system is supposedly working?
Publication of Death Notices
A number of people have asked in recent times what is this websites policy in relation to the publication of death notices. It has been and always will be our policy not to publish death notices until news of the passing has been officially confirmed by an undertaker or we have been contacted by family. The reason for this is one of respect, so all next of kin and close friends have been informed of the passing of a loved one.
Surface Dressing at Greatmeadow
Now that the cross road digging has been completed on Greatmeadow, we can only hope that this entrance road to the town will be resurfaced. This road is highly important in Boyle as it serves as the main thoroughfare for those coming form South and West. In recent months the road has been in a deplorable state and perhaps it is the case that the resurfacing work was held up until the recent digging was completed. Let's hope commuters and residents of Greatmeadow will get a new road surface sooner rather than later.
Record number of buildings being painted
The amount of painting and upgrading of buildings in Boyle this year must be a record. Nearly every business premises has seen a lick of paint and the trend is continuing. There is no point naming every place that has been upgraded here as there are too many and omitting one will cause offence. So well done to everyone and it goes to show that there is an air of positivity in town that has been lacking for a long number of years.
And Finally….!
Two elderly gentlemen sitting on a park bench.
The 1st sighs loudly and says "Oh dear, I feel so old these days, in my bones, in my skin…. How about you?
2nd says: "Quite the opposite, I feel like a young child."
1st man: "How's that then?"
2nd Man: "Well look at me, on my head there's no hair. In my mouth there's no teeth…..and I just wet my pants."