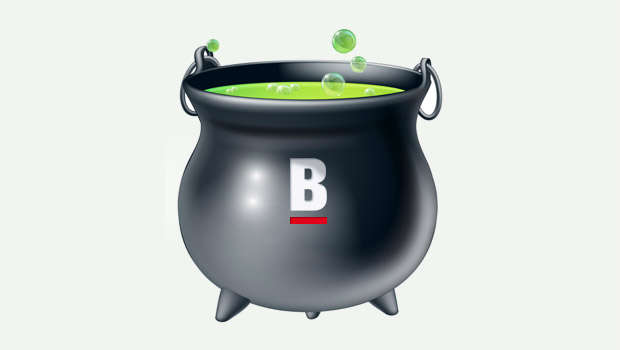 Criminal damage becoming all too common
Unfortunately incidents of criminal damage are becoming far to common around Boyle of late. Only last weekend two cars at Cooney Motors had their windows smashed. The previous week, flower pots from various houses on the Carrick Road were removed and thrown out on to the roadway. One wonders at the mentality of those who commit such crimes. What joy do they get from such wanton destruction? This type of act needs to be nipped in the bud straight away before it manifests itself into something more serious. In relation to the Carrick Road incident, the perpetrators were seen in action but it is alleged the Gardaí were on another call out at the time, away from Boyle town, and could not attend. If you see people damaging property at anytime and especially over Christmas please do tell the Gardaí so hopefully they can be apprehended.
Time for a Boyle Parish Magazine
Something that perhaps should be investigated for next Christmas here in Boyle is a Parish Magazine. Roscommon and Castlerea both produce fine publications each year containing details of the activities of the various groups in the parish. The magazines also contain interesting historical articles and profiles of parishioners. There are now twelve months to prepare for a Christmas 2015 publication. Anyone interested in taking this project on?
Positive news for the Royal Hotel
The company with the carriage of sale of the Royal Hotel, Smith Kelly Scott say there have been "a number of positive enquiries and viewings" of the landmark Boyle property. Mike Junior Smith would not say if the enquiries were from locals or outside investors but did say that he was "hopeful of positive news in 2015 for the Royal Hotel".
Boyle's first pop up shop opens
Boyle got it's first "pop up shop" last week when Drumanilra Farm shop opened it's doors in the premises formerly occupied by Eamon Coogan on Bridge St. Pop up shops that stay open for short periods of time are getting more common nowadays. As competitors, they do not always meet with the approval of established businesses who stay open all year in the hope that the money they make at Christmas will tied them over the lean months of winter. But it is good to see a vacant premises open again and perhaps a busy Christmas may lead to a permanent occupancy.
The natives are coming
The influx of the natives back to their hometown of Boyle will commence in earnest from Monday on as family members return from all over the world for the Christmas period. Gone are the days when hired out shining flash cars arrived in Boyle from "across the pond" accompanied by similar type partners – a symbol or show of the so called new found wealth that the visitors had found since they left the town and a sort of two fingers to those who stayed behind. Cheap air travel and the proximity of Knock Airport to Boyle put an end to that. On the social scene, it is unfortunate nowadays you have to organise to meet people when out for a night at Christmas and indeed at any time. Sessions don't just happen like they did many years ago. But it will be great to welcome home family, friends and neighbours and lenjoy our time together.
The days are getting longer
Good news. From Sunday on the days get longer! And come mid February those travelling home from work at 6pm will do so in day light hours . Snowdrops are peeping through the soil and the spring like temperatures of mid week made one ask will we see winter at all. Long range forecast from the normally reliable "Accuweather" sees low single digit temperatures for the week after Christmas with no major snowfalls forecast.
A happy Christmas from Boyletoday.com
There will be no Boyle'd Pot next week (St. Stephen's Day). The next Boyle'd Pot will be on January 2nd – that's unless of course there is plenty of action to write about in Boyle over Christmas and then the publication date will be reviewed! This is one thing you can be guaranteed of with Boyletoday.com this Christmas. You will not have a camera follow you around from this website when out socialising over the festive period. It is our belief that the majority of people go out at night to meet friends and relax not to see themselves in various poses on the internet. Have a happy Christmas viewers and advertisers and God's blessing for the Christmas and New Year.
And finally…….!
FIVE SIMPLE TRUTHS:
1. Money cannot buy happiness, but it's more comfortable to cry in a porche than on a bicycle.
2. Forgive your enemy, but remember the asshole's name.
3. If you help someone when they're in trouble, they will remember you when they're in trouble again.
4. Many people are alive only because it's illegal to kill them.
5. Alcohol does not solve any problems, but then neither does milk.
Bonus Truth:
Condoms don't guarantee safe sex. A friend of mine was wearing one when he was shot by the woman's husband.
Happy Christmas!