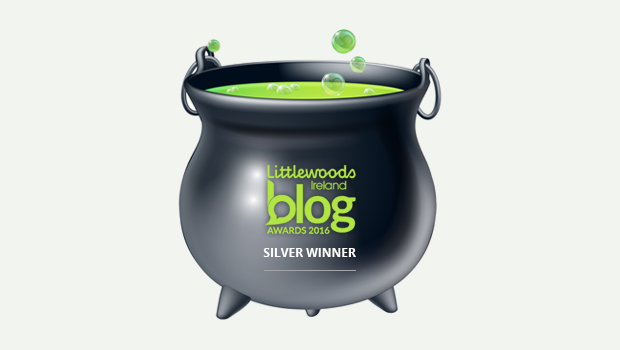 Helping Boyle students find accommodation
The Leaving cert results and the CAO offers are now well digested and thoughts move to the transition from home to third level. Certainly when it comes to college in Dublin, accommodation will prove an obstacle for many. Previously this blog suggested that it would be a good idea if Boyle native landlords in the capital and elsewhere gave preference to Boyle students when it comes to renting out houses and apartments. The benefits include knowing the students and their parents, so chances are the accommodation would be maintained better than renting it to some stranger. If you have property for rent in Dublin, Galway, Limerick, Sligo, Cork or Athlone or indeed any student area and are from Boyle, let us know here at Boyletoday.com and we will advertise it free of charge for you. By doing so you will make life a lot easier (for yourself) and for those from your town at this stressful time.
Boyle GAA progressing in the SFC
Last year we were shouting on Boyle Celtic as they progressed through the FAI cup, this year Boyle GAA senior team are the ones making a name for themselves. Two weeks ago they had a brilliant victory over St Brigid's in the Senior Football Championship. Last week they saw off the challenges of St. Faithleach's with another Donie Smith traditional injury time free. Boyle now look as though they could reach the knockout stages of the championship. This is a good Boyle team who are going places and deserve full support from the town.
Boyle Flood Plain revisited
This blog clarified the position a few weeks back on the much talked about flood plain around the old Royal Hotel and Bridge Street area. Not everyone was in agreement with that part of the town center being included in a flood plain, with some older residents pointing out that they have never witnessed flooding in the area previously. CFRAM and the OPW will say that while there may not have been historic flooding in Boyle town center, they are preparing for the likelihood of flooding occurring in the next 100 years. If their view did not seem that plausible a few weeks ago, it seems a lot more acceptable now following the flooding in Donegal and the ongoing situation in Texas. In Donegal, where 63mm of rain fell in six hours, the situation was described by Met Eireann as "once in 100 years extreme weather event". Bearing all this in mind and the fact that we live in a town with a river running through it, perhaps CFRAM and the OPW were indeed correct to include the area in a flood plain.
Supporting the Lough Key Triathlon
The annual Lough Key Triathlon takes place this Sunday in Boyle's Lough Key Forest Park. The Triathlon is always a great spectacle and brings a large number of competitors and their families to the area. The cycle leg of the Tri takes in the Knockvicar – Corrigeenroe area, a route that will also be busy on Saturday when the Innisfree cycling sportive (with many local cyclists participating) passes on the same road. The Triathlon gets underway at 10.30am with prize giving scheduled for 1.15pm. It would be great to see a big local support for the athletes on Sunday as they start, enter and leave transition and finish in the Park.
Niamh's Journey There
One thing we have in Boyle is a brilliant community spirit and support network. If the chips are down, the community rallies together and help each other out. It's one of the great things about living in Boyle. The community spirit is in full flight right now, helping Niamh Flanagan as she undergoes treatment in the UK and Ireland. Fundraising for Niamh and her family is currently underway with a number of events having taken place or planned to take place over the coming week's. Niamh and her family are very grateful for all the support they have received to date. If you are away from home and not in a position to support the events you can donate here. Unfortunately Niamh is not the only young person who is ill in Boyle at present and we keep each and everyone of those in out thoughts and prayers at this tough time.
And finally….!
A woman in a hot air balloon realized she was lost. She reduced altitude and spotted a man below. She descended a bit more and shouted: "'Excuse me, can you help me? I promised a friend I would meet him an hour ago but I don't know where I am". The man below replied "You're in a hot air balloon hovering approximately 30 feet above the ground. You're between 40 and 41 degrees north latitude and between 59 and 60 degrees west longitude".
"You must be a technician." said the balloonist. "I am" replied the man "how did you know?" "Well," answered the balloonist, "everything you have told me is probably technically correct, but I've no idea what to make of your information and the fact is, I'm still lost. Frankly, you've not been much help at all. If anything, you've delayed my trip with your talk."
The man below responded, "You must be in management". "I am" replied the balloonist, "but how did you know?" "Well," said the man "you don't know where you are or where you're going. You have risen to where you are, due to a large quantity of hot air. You made a promise, which you've no idea how to keep, and you expect people beneath you to solve your problems. The fact is you are in exactly the same position you were in before we met, but now, somehow, it's my bloody fault!