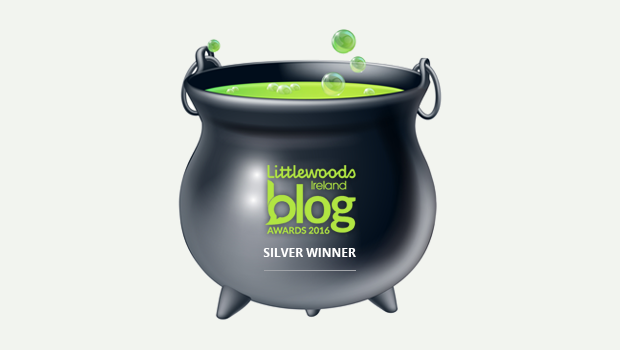 Abbeytown road upgrade is dragging on
Motorists travelling on the Abbeytown road, and in particular residents and those who do the school run, must be getting tired of the state of the road surface that they travel on daily. Work commenced a long time ago on drainage and light installation along this road, but Covid hit and work ceased for a period resulting in the temporary surface being left in place. Motorists have told of burst tires and broken suspensions after hitting potholes on the uneven surface, which is not acceptable. Let's hope work concludes and the carriageway is resurfaced as soon as possible.
RTE Radio One in town this morning
RTE Radio One's 'This Week' show is scheduled to visit Boyle this morning (Friday 21st). Presenter Carole Coleman will be back in town to see see how Boyle is progressing with the Town Team led Boyle 2040 plan and look at how the town is dealing with the challenges that are facing ever small town in Ireland at present. The show is due to air this Sunday between 1pm and 2pm, subject to change.
No new Gardai for this area
The announcement during the week that 16 newly attested Gardai were being allocated to the Northwest region brought hope that Boyle station would be among those receiving new members, but not so. It is understood the Castlerea District which includes Boyle, did not receive any new probationers from this latest graduation. A spokesperson for An Garda Siochana in the District told Boyletoday.com that "Garda resources within the Castlerea District is always a top priority and while we did not receive any new probationers this time, senior officers in the district are committed to providing a proper resourced service to our communities".
'We will not comply'
If you were in Sligo last Saturday you probably seen, or heard, a protest by a group who are part of the so called 'Northwest Rising Campaign' who claim they are trying to stop 'medical coercive control' in relation to Covid vaccines. The protest heard speakers, including suspended GP Anne McCloskey, tell the gathering that "they are after us all", "they are injecting gene altering technology into the people", and 'the public are in a deep hypnotic trance" among other rubbish. They then walked through Sligo displaying banners including one stating "RTE are the virus" while chanting 'we will not comply'. There were a number from Boyle, who are well known to be opposed to vaccines and mask wearing, in attendance including some who still blatantly walk around shops in our town mask free (and assumingly unvaccinated), knowing quite well that the young people who work in those premises will most likely not challenge them.
Another power outage hits Boyle
515 consumers in Boyle town were hit with yet another power outage during the night. The fault was reported at 1.42am Friday morning with power restored at 5.02am. After years of little or no outages, the number of power cuts in this area has increased in recent months.
A new type of rabbit in the Warren
A number of viewers were in contact with us during the week with details of two black rabbits running around Abbeytown and the aptly named Warren area of Boyle. One viewer also said that there is, or was a white rabbit previously doing the rounds in the same area. Going by their demeanour and playfulness, it would seem the rabbits are not wild and may have been family pets. So if you are missing two black rabbits, you know where to look!
Remembering Ashling Murphy by the Boyle Canal
There was a great turnout at last Sunday afternoon's walk in memory of the late Aishling Murphy who died tragically in Tullamore last week. Organised by the progressive Boyle Athletic Club, some estimated that upwards of 1000 people turned up at St. Joseph's car park to walk down the Sligo Road and along the canal – a route frequented regularly by local walkers and joggers, just like Aishling. You could hear a pin drop as local musicians John Carty and Francis Gaffney played reels in the church grounds titled "Easter Snow" followed by "A view across the Valley" which was composed by John Brady, father of Attracta Brady who taught Ashling Murphy. It was a poignant event but one that gave the people of Boyle an opportunity to remember Aisling and think of her family at such a sad time.
And finally…!
Angus Mc Tavish phones the dental surgery. 'Can ye tell me how much forrr an extraction.'
'The standard charge is £65, sir'
'Och, that's a wee expensive, lassie.'
'Well, it's for the anaesthetic and the wages of the dentist and the dental nurse.'
'Och, what aboot if we don't bother with the anaesthetic'?
'That's very unusual but if you're sure, we can reduce the price to £50.00.'
'Weeeeel, that's still beyond ma budget, what aboot if one of your trainee dentists performed the extraction by himself?'
'We could, but as he's not very experienced so the extraction could be very messy and painful.'
'Niver mind that, what would it cost in total?'
'That would be £20.00.'
'Hmmm, £20.00, you say. And when would yon student be available?'
'He won't be in until the college half-term break, which will be next month. How about the 22nd?"
'Aye, that'll do.'
'And what name is it?'
'Mrs Fiona Mc Tavish.'