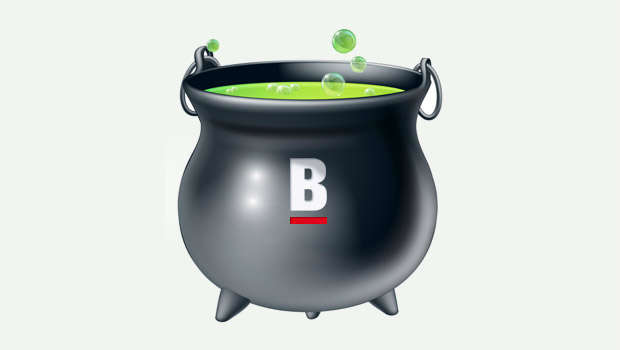 Fr Brian will be sorely missed in Boyle
Tonight marks an evening of thanksgiving and farewell for the work and dedication shown by Rev Fr Brian Conlon to the Family Life Centre in Boyle and the town in general. Fr Brian is moving from his Cootehall base to complete a course in Hospital Chaplaincy. A native of Geevagh in Co Sligo, Fr Brian completed his secondary school education in the former St Mary's College in the town and so began his association with the area where he would served as a priest and also as director of the Family Life Centre for the last 18 years. His departure will be sorely missed by those who know him and have come to respect his easy manner and compassionate way. Fr Brian is wished health and happiness in his future studies and priestly ministry. The celebrations commence at 7.30pm and all are invited to attend
No Ministerial bus stopped in Boyle
On Wednesday last, Government Ministers meet in Lissadell House just outside Sligo. To get to their venue, the Ministerial bus on which they were transported travelled on the N4 where they would have seen that dangerous condition of the road from Castlebaldwin to Collooney. There has been a lot of talk in recent times of allocations and funding for the upgrade of this stretch of road. Hopefully those in power will have seen first hand the need for urgent action to be taken on the road that has seen too many deaths and accidents over the years. It was also interesting to note that the Ministerial Bus stopped off  in Carrick on the way to Sligo. Unfortunately, Boyle did not seem to be on their itinerary.
Arts Festival commences in a blaze of colour
The much anticipated Arts Festival has commenced with the weather holding out for the opening ceremony which took place last night in King House. Chairman of the Festival Gerry Kielty, Curator Tony Murphy and special guest Paul Young all spoke eloquently and thanked all who have made the week possible. It was great to see so many natives home for the Festival with many saying they try and make it back to Boyle every July to coincide with Arts week. Also in the audience was a proud Sean and Ann Young who looked on glowingly as their son Paul opened the Festival. Following the official opening, Castlerea Carnival Group lead a colourful parade through town and back to King House. While the festival creates a great buzz around the town and is highly regarded nationally, life outside the Festival continues in Boyle town. Here on Boyletoday.com we will bring you daily updates on the Festival in addition to keeping you informed of all the other happenings in Boyle this week and indeed every other week of the year.
CCTV urgently needed in Boyle
Highlighting the stealing of hanging baskets on Boyletoday.com is getting a bit like a long playing record. Two more baskets were stolen on Tuesday night/Wednesday morning (see news section). While viewers are probably getting tired reading about the thefts, it is important that the crime is made public in the hope some person(s) can be apprehended. Crime like this once again shows the urgent need we have here in Boyle for town centre CCTV system.
Honda 50 run should be good "craic"
The annual Tawnytaskin Honda 50 run takes place this Sunday commencing from the Community Centre at 12.30pm. The organisers of the event and indeed those behind the Community Centre are to be highly commended. They are constantly looking at new ventures while at the same time utilising the one thing that is so important in our lives – community. Last year the "craic" before the bikes were preparing to leave was great fun, so participants and spectators should arrive well in advance of the set off time for some light hearted enjoyment and a cup of tea with "the locals".
And finally….!
Daddy is digging in the flower bed when little seven year old Alice comes running out of the house, shouting, "Daddy, what's sex?"
He slowly drops his spade, straightens up and draws a deep breath. "Well, darling, it's like this… " he says, and starts rather reluctantly, giving a long and careful explanation of the ins and outs of the whole thing.
After about ten minutes he asks if she has understood. She nods silently. He then asks her why she so suddenly asked this question. "Oh, Mummy said to tell you that lunch will be ready in two secs", she replies.