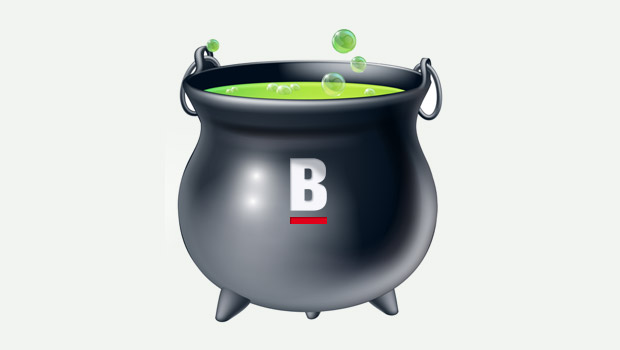 Boyle's Most Dangerous Junction
When discussing dangerous junctions in Boyle, the chat always comes back to the Main St/Bridge St/St.Patrick Street fiasco. But there is a junction almost as dangerous and one where it is amazing there has not been a major accident to date – the N4 exit at Erris/Kilbryan. Why there was never a roundabout here or at Tawnytaskin in questionable, considering the number of roundabouts in every town that the N4 bypasses between Sligo and Dublin. At the junction in question, motorists exiting the old Carrick Road onto the N4 look right, see a car indicating left for Boyle and assuming nothing else is coming, pull out oblivious to cars speeding behind the Boyle bound motorist who are heading northwards. Please take care on this junction and always take a second look to your left and right before joining the N4.
Tourists Arrive In Boyle
Considering there was only approximately 60 tourists on the two tour buses that were in Boyle on Wednesday, the extra people in town was noticeable. What a pity a heavy shower came in the middle of their walk about as the Canadian visitors took pictures of the Abbey, King House, the river and embarrassingly looked bewildered at the dilapidated Royal Hotel. The driver of one of the buses posted on Boyletoday facebook page that  the visitors "so enjoyed Boyle, warm welcome from the locals which is great to see". With CIE making Boyle a weekly stop over on their itinerary and tour buses like Wednesdays picking Boyle, let's make a special effort to say hello to any visitors and give them a warm Boyle welcome.
New Public Road
Roscommon County Council have signalled their intention to make the road located within the housing development at "Lakeview", Warren or Drum Townland, Boyle into a public road. Objections or representations may be made in writing to the local authority not later than 4pm on Monday 16th June.
Carrick-On-Shannon Holiday Warning
Gardai in neighbouring Carrick-on-Shannon have issued a warning to all those socialising in the town this holiday weekend to be respectful of other patrons, residents and those employed in business in the area. The call comes after an increase in public order offences last weekend and the assault of two security personnel at town premises. It is understood that there has been a growing number of complaints by residents concerning the behaviour of hen and stag parties with reports of "sexual behaviour on the street, drunks lying on the road and incidents of criminal damage, defecating on the street and intimidation". After reading all that, aren't we very lucky to live in a quiet town like Boyle….. (see also Boyletoday.com poll on home page of this website)
Boyle To Feature On TV – Again!
This column has often spoken about the great natural beauty that surrounds Boyle and how lucky many of us are to live here. We have a river running through our town, Lough Key on our doorstep and attractions like King House and the Abbey in the town centre. These are assets other towns would love to have. In addition we seem to be pass masters at the art of gaining publicity – mostly positive, with not a week going by that Boyle doesn't feature in some national media outlet (and Chris O'Dowd helps also!). In the next three weeks two TV crews will be in Boyle – one from TG4 and the other from the exciting new Irish TV station that officially launched last night – IrishTV.ie, the later to film the Lough Key Classic cycling event. No money could buy this publicity and if the weather is on our side, having cyclists filmed around Lough Key and climbing up the Curlews and heading over Garrow will do get favours for the town.
And Finally….!
70-year-old George went for his annual check up. He told the doctor that he felt fine, but often had to go to the bathroom during the night. Then he said, "But you know Doc, I'm blessed. God knows my eyesight is going, so he puts on the light when I pee, and turns it off when I'm done!"
A little later in the day, Dr. Smith called George's wife and said, "Your husband's test results were fine, but he said something strange that has been bugging me all day. He claims that God turns the light on and off for him when uses the bathroom at night."
Thelma exclaimed, "The old fool! He's been peeing in the fridge again!"