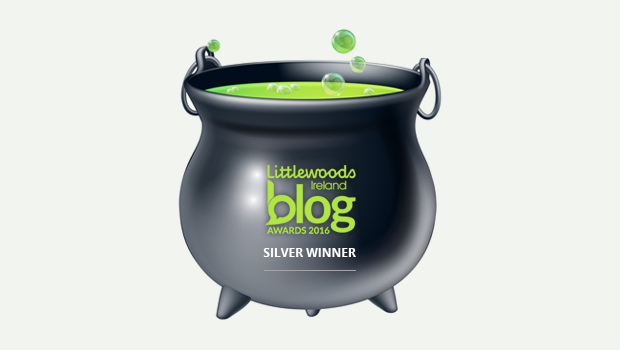 Boyle FRC – a great local asset
If we ever needed reminding of the great facility the Family Resource Centre is to Boyle, it was evident on Monday night last when 30 people attended the SafeTALK training on suicide awareness at the Centre. Those same people are now trained to be suicide aware and alert and have the skills and tools necessary to help a person with suicidal thoughts or who is feeling suicidal in our community. To see how busy the Centre is, one only has to pass the facility at any time of the day, every day of the week to see the volume of cars and people who use the many services that are available in Boyle Family Resource Centre. These same people bring a major economic boost to the town as they use shops, food outlets and buy petrol and diesel when in Boyle. You can see all the Centre has to offer here 
Knock's new status can assist Boyle's development
Tuesday's announcement that Ireland West Airport has become a Strategic Development Zone (SDZ) can only be good news for Roscommon including the general Boyle area. An SDZ is an area of land that is proposed to contain developments of economic or social importance to the State. The designation of land around the airport now opens the way for maximising certainty in planning for development related to air services and supporting the required infrastructure for tourism. At present, many from the general Boyle area work at the airport which is only 40 minutes away once you get onto the Ballaghaderreen bypass at Sheepwalk. It is understood that the Town Team's in county Roscommon, including Boyle Town Team are planning to meet with the airport personnel in the near future to see how the towns in the county can benefit from any growth at the facility.
Bank changes are not welcome by some
Once again we are to witness changes at the local branch of Bank of Ireland with the withdrawal of counter services in the afternoons from late July onward (see news section of this website). The bank issued a statement to Boyletoday.com yesterday afternoon following the publication of misinformation elsewhere online earlier in the day. While the official statement from the bank states that cash services will be available all day, and is factually correct, the reality for the older person or those challenged with technology, is that they can not now lodge money in the afternoon in the bank in Boyle. Bank of Ireland are not alone in making theses changes. AIB and the other large institutions are doing likewise, all in the name of improving customer service. But many wonder are the changes to benefit the customer or to improve the groups profits?
Lough Key to Boyle bus recommences today
The Lough Key to Boyle Local Link bus service recommenced yesterday with up to four connections daily between the Park, Marina and Boyle town. Like the daily year round Local Link town bus, this service is only as good as the support it receives. As the old saying goes "If you don't use it you lose it". Therefore, it is up to all traders, pub and restaurant owners and the public in Boyle in general to make our tourists aware of the bus service. The bus is one piece of the jigsaw that local development groups are trying to put in place that will hopefully see more visitors from the Park come to Boyle. The other important piece of infrastructure to assist in the effort will be the Greenway for which funding has been sought and is awaited.
And finally….!
A man went to an audiologist with hearing problems.
The consultant said "Can you describe the symptoms?"
" Homers a fat bloke and Marge has big blue hair" he answered