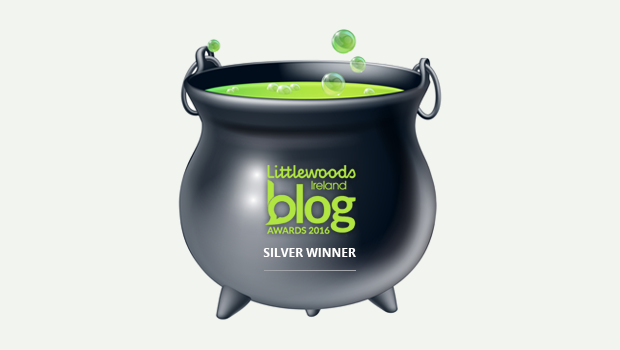 Boyle features on 'Hot Spot' map
We have become so accustomed now to seeing the Air Corps helicopter land in the Abbey Park or College Field that many do now even stop to look or take a picture, as they would have done a few years ago. Having the aero medical transport facility at our disposal has saved many lives nationwide and it would seem more so in Boyle than anywhere else. A recent activity heat map published by Air Corps 112 – the medical emergency helicopter based in Custume Barracks in Athlone – shows Boyle as a 'red hot spot' for medical evacuations. In fact it would seem from the map that the Boyle area is one of the most visited in Ireland by Air Corps 112. And with the Coast Guard Sikorsky only a few minutes down the road in Strandhill, we are indeed very lucky to have close access to both helicopters in an emergency situation.
Speeding on Green Street
A viewer has contacted Boyletoday.com asking us to highlight the speed of cars using Green Street in the town. There is currently a 50kph speed limit on the road which of course is too high as one comes down the hill into the town centre where speeds of 10kph are more appropriate. The viewer has asked motorists travelling up and down Green Street to "take extra care while driving on the road and take note of the speed limit". It is understood representatives from Roscommon Co Co have this week visited the area to look at the speed limits currently in use.
Unity now has the town moving apace
One of the main reasons why the many positive developments around Boyle are progressing at such a rate is the unity that has been shown among organisations such as the Town Team, Chamber of Commerce and Roscommon County Council. For years, organisations in Boyle, like many other similar size towns, fought against and among each other and found fault with all the Council tried to achieve. When the then Minister Denis Naughten visited Boyle in June 2016 he suggested this had to change if the town was to develop. Thankfully this has happened and unity is now a hallmark of the town, but not without the continual effort by certain individuals, both online and on occasion in the print media to destabilize and undermine the efforts of the various civic bodies in Boyle. Their actions, by association, are an attack on the efforts to revitalise Boyle. But what they may not like to hear is that their actions are in vain. By ignoring these individual's personal attacks, criticism of certain works, general sh.t stirring and misinformed ramblings, the regeneration of Boyle is continuing and will continue apace much to the delight of the majority and the displeasure of these individuals who are in the minority. As renowned motivational speaker Zig Ziglar once said "Don't be distracted by criticism. Remember, the only taste of success some people have is when they take a bite out of you."
Late night bus stop concerns
Tuesday's post here on Boyletoday.com highlighting the fact that the late night Bus Eireann service does not always stop in Boyle was one of the most read posts on the site that day. When this website was approached to investigate the matter we assumed not stopping may have been a one off or an oversight, but it would seem that is not the case. Viewers have been detailing their experiences both on our Facebook page and in person, of being left on the N4 or at the Abbey and not at the official stop which is scandalous. While researching the story, Boyletoday.com got a reassurance from Bus Eireann that the "Regional Operations Manager will circulate a note to all drivers to let them know that we do serve Boyle on Route 23". In light of the response from the public to our story, Boyletoday.com intends to list the comments and experiences and forward them to Bus Eireann to ensure Boyle is never omitted again.
A void in the restaurant sector
Unfortunately Boyle lost two high profile restaurant facilities during the week. On Saturday Drumanilra Farm Kitchen closed their doors for their new rebuild, while on Thursday afternoon news came through that The Stairs would close this weekend with the owners "taking some time to look at everything and see what the future will bring". While we have a number of other fine restaurants in Boyle, the loss of The Stairs and Drumanilra will leave a void in the restaurant sector in Boyle.
Meanwhile, in neighbouring Carrick on Shannon St. George's Terrace restaurant announced it's closure on Thursday night. In a Facebook post the well known restaurant said "St George's Terrace Restaurant will close its doors effective immediately. This has been the most difficult decision to make. It was a Restaurant that we are so proud of which makes this so much harder. We would like to thank our fabulous #teamsgt for being on this journey with us. It's time now to dust ourselves off and dream it up again.
And finally…..
Two hunters are out in the woods when one of them collapses.
He's not breathing and his eyes are glazed.
The other guy whips out his mobile phone and dials 999.
"I think my friend is dead!" he yells. "What can I do?"
The operator says, "Calm down. First, let's make sure he's dead."
There's a silence, then a shot.
Back on the phone, the guy says, "OK, now what?"