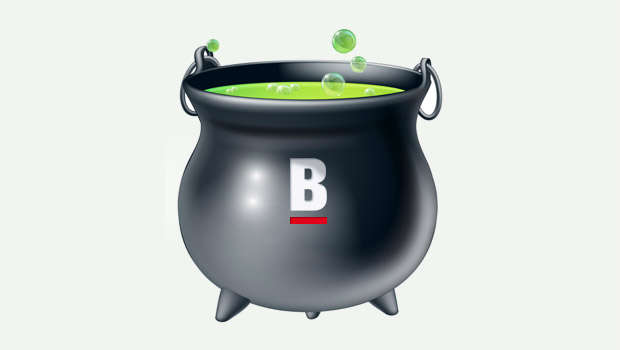 A weekend to showcase all that's good in Boyle
It's full steam ahead for the Boyle Enterprise Town weekend which commences later today in the Sports Complex. Promoted by Bank of Ireland with assistance from Boyle Town and More and Boyle Chamber of Commerce, two venues will be in operation on different days – the Sports Complex and King House. (details in news section of this website). 62 businesses will display at the Business show today while 30 clubs and organisations will have stands on Saturday. This weekend is a great opportunity to celebrate all that is good in our town. When you visit the Complex and King House, stand back for a minute and consider what you might say to the next person you hear muttering "There is nothing to do in Boyle". This weekend, you will see that there is loads to do in Boyle and that the town is home to many successful businesses. Lets support them all and be proud of what is on show this Friday and Saturday.
A lot of money to be won in Boyle
This years Boyle Saint Patrick's Day parade has a total prize fund of €1,400 along with perpetual cups for the overall and junior winners. There is a lot of money on offer on the day and one wonders is it the money or a community spirit that attracts the floats? You would hope community spirit should be enough to encourage participation but perhaps we live in an age where "Money Talks Bull S..t Walks" and it is necessary to put up large sums of money for prizes. One thing is sure though – we are very lucky to have a parade in Boyle each year and hopefully this year's will draw the large crowds seen in previous years. A Boyletoday.com parade photograph form 2014 looking down Bridge Street from the Crescent was reminiscent of the famous photograph of Fleadh Day back in the sixties such was the number present. St. Patrick's Day is a little over two weeks away. The committee are working hard to bring us one of the best parades in years and that can only happen if you now enter a float or donate financially. Committee members Maura Clarke, Keith/Majella Condon and Eddie Creighton are available to accept any assistance you can provide.
Boyle can only dream of the fields of Athenry
Athenry in Co. Galway was the envy of many towns in Ireland this week with the announcement that Apple will locate a major data centre in the town. Athenry has a little over twice the population of Boyle. It is 25k from Galway city and as such has been the victim of Galway's success over the years, with most of the big name industries heading to the city. But that all changed last Monday. Two important factors came into play when Athenry landed Apple to the town. (1) Personal contacts and (2) Excellent fibre optic connectivity. Whatever about the personal contacts, one thing we do not have in Boyle is excellent fibre optic connectivity and until we have, the dream of landing a high profile business like Apple to Boyle will remain just that – a dream.
Time to regenerate living in Boyle town centre
We are all too well aware of the number of vacant premises in our town at present. But think of the number of vacant flats and overhead accommodation that lays idle in Boyle town centre. On some streets there are only two or three families living over shops or in their traditional homeplace. Regeneration of town centres from a residential point of view should be as important as regeneration from a commercial perspective. Having people living within the confines of the town centre would give life to Boyle and help rebuild it's future. Perhaps some form of tax incentive from the Council or Government to assist in getting overhead accommodation suitable for occupancy may entice owners to renovate ?
Rail Loo avoids the chop
Thankfully the Loo at Boyle Train Station was spared the chop in yesterdays announcement by Irish Rail that it was closing a number of toilets nationwide  as a cost cutting measure! 10 toilets have closed and a further 15 have been changed into single unisex toilets, including those in Castlerea and Roscommon. Irish Rail said in defence of the move, that there was toilets on all Intercity trains for commuters to use. Considering we are one of the few stations in the locality where you have to pay to park, perhaps the company felt those in Boyle were suffering enough hardship at present.
And finally…..!
Two young ladies and a senior citizen were sitting in the sauna naked. Suddenly there was a beeping sound, one of the young women pressed her forearm and the beep stopped. The other two looked on questioningly "That was my pager" she said, "I have a microchip under the skin of my arm"
A few minutes later a phone rang, the second young woman lifted her palm to her ear and proceeded to take the call. When she finished, she explained, "that was my mobile phone, I have a microchip in my hand".
The older woman felt very low-tech, not to be outdone, she stepped out of the sauna and went to the changing rooms. She returned to the sauna with a piece of toilet paper hanging from her rear end. The others raised their eyebrows and stared at her.
The older woman finally said……." Well would you look at that, I have a fax coming through"