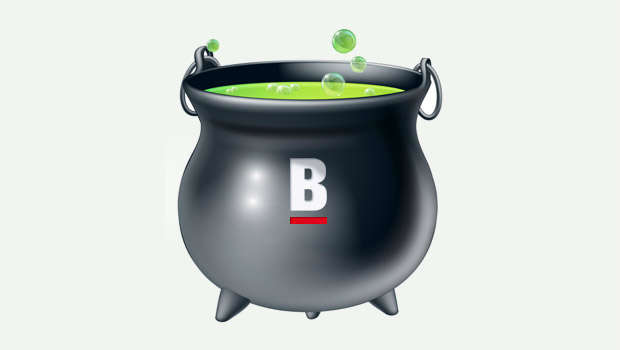 Carrick's weekend problems highlighted
Our neighbours over in Carrick on Shannon were on the receiving end of some bad publicity last weekend. An article in the Sunday Independent highlighted the number of hen and stag parties that descend on the town each weekend. The article said the town made "Magaluf look calm". No doubt the powers that be in the Leitrim capital were incensed. But come Monday, the positive publicity machine kicked into action and news reports on local radio informed us that Carrick was short listed in the Failte Ireland awards and a jobs announcement for a local firm.
Here in Boyle we can learn lessons from Carrick's problems. We do not have hen and stag parties and the associated anti social behaviour, and while our town may be a bit too quiet at times, is a pleasure to go out in at weekends. If we had a hotel we could easily market Boyle to a more mature and affluent audience who would spend money, but in a more refined manner than those referred to in the Sunday Independent article.
Weather was not favourable to Arts Festival
The wash out weather of the last week has not helped create the usual summer holiday type atmosphere for the annual Arts Festival. There were many events which were well attended but if the weather was more accommodating no doubt the town would be busier with the visitors wandering around. This weekend sees a number of other events planned (see Arts Festival section) as the week draws to a close. Well done to the organisers who have put in trojan work in ensuring the Festival was once again a success. We are blessed to have so many talented volunteers in our community.
Outrageous abuse for any man
The tormenting that Deputy Frank Feighan receives as a public representative hit an all time low this week when he received a death threat. The hand written message was dropped in the door of his Bridge Street offices which is also the home of his mother Helen. Frank is no strange to threats and abuse since he, quite rightly, did not resign from office in relation to the Roscommon Hospital saga. Two weeks ago, while going into a corpse house in Boyle, Frank had a tirade of abuse hurdled at him from a passing motorist. The lady in question did not seem to be local, she just recognised Frank and let him have it. Frank shrugged his shoulders and went about sympathising. His reaction or lack of same made it seem quite obvious that was not the first time a stranger gave him a lashing of their tongue. Hopefully CCTV from around Bridge Street will help identify the person who threatened to put a bullet in Frank Feighan and if caught, he/she should hopefully have the full rigour of the law brought down on them.
Angela's garden on show Monday
This bank holiday Monday local woman Angela East will open her private garden to the public. Nestled on the side of the Curlew Mountain, Angela's garden is a site to behold and all proceeds raised from the day will go to the Tommie Simon Care Fund. The gardens will be open from 2 to 6pm. (see news section for directions)
And finally……!
A 7-year-old boy is sitting on a park bench eating a chocolate bar.
An old man sitting next to him looks over and says, "Eating that much chocolate is bad for you."
The boy looks over and responds, "My great-grandfather lived to be one hundred and five".
The old man replies, "And did he eat that much chocolate?"
"No" says the boy, "he minded his own business.