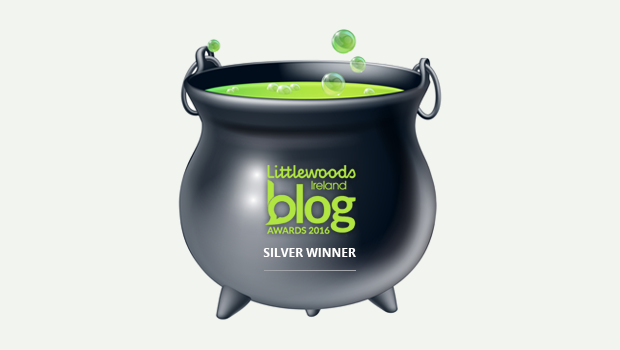 No Boyle representation on Joint Policing Committee
For the first time in five years, it looks like Boyle will not be represented on the Joint Policing Committee for County Roscommon. Since 2015, a nominee of Boyle Chamber of Commerce represented the business community of the county on the JPC and in the process, fought hard to ensure Boyle Garda Station was not downgraded any further. Discussions locally via representations made at JPC level have been ongoing in recent times to try and get more flexible opening hours at Boyle station while ensuring Garda manning levels did not fall any further in the town. It now transpires that the business community on the newly formed Roscommon Joint Policing Committee will be represented by a nominee from Athlone Chamber of Commerce. Five of the six community positions are also now filled on the JPC with a sixth member awaiting nomination on behalf of Athlone Municipal District.
And there will be light….
Well done to Boyle Chamber of Commerce and all who are involved in erecting the Christmas Lights once again this year. If ever there was a time that we needed brightening up – it is this Christmas and thanks to the festive lighting, Boyle will look it's seasonal best once again this December. It is testament to the people of Boyle (and the lights committee) that the town is in a position to erect lights without having to go fundraising this time. But one thing we have been missing for a few years now is a real Christmas Tree. Living as close as we are to Lough Key Forest Park and considering the support the local people give to Coillte, maybe the state body could donate a large tree for erection on the Crescent?
Danger at pedestrian crossings
While there has been debate over the years about the location of the three pedestrian crossings in Boyle, the fact that we have three is a bonus. But unfortunately, the crossings are quite dangerous, due to two factors. Cars are parking right up to the crossings, thus reducing visibility for approaching motorists. In addition, some pedestrians assume they can be seen and proceed to walk over the crossing, believing that cars will stop which is not always the case. So pedestrians – please use the lights on the crossing while remembering that not ever motorist will see the red light, and motorists – please do not park right up to the pedestrian crossings.
Online marketing campaign required for Boyle shops
The streets of Boyle, like every other small town in Ireland at present, do not paint a pretty picture. Closed doors, dark windows and empty thoroughfares make for a depressing sight day and night. But some shops that are deemed essential are still open and on Saturday mornings when the Courtyard Market is in full swing, there is some air of normality about the town. Well done also to Magee Fashions and Surprises Giftware – two of the most recent Boyle businesses to start selling online. There are now a large number of Boyle shops and outlets where you can order goods online for deliver or collection. To capatalise on this, perhaps what is now needed is a collective marketing campaign on social media and online to let the public know that the many fine shops and businesses that Boyle is synonymous with, are indeed open for business – via the internet from the comfort of your own home.
Boyle now synonymous with filming industry
One of the most viewed stories here on Boyletoday.com this week related to the new horror movie that will start filming in Lough Key Forest Park later this month. Boyle has become synonymous with the film and TV industry in recent years. First it was Moone Boy, then Dark Lies the Island and now The Cellar. A lot of the recent filming is thanks to the support of the Western Development Commission's WRAP fund which is supported by Roscommon County Council. While Boyle is on the WRAP fund radar and the town will hopefully stand to benefit during the production of this and other planned films, we could have seen more action if the production crew from The Cellar had been successful in locating a suitable premises for a base here in the town. It is known that advance personnel from the production company visited Boyle earlier this year to source out a large style warehouse or empty factory that would become a production base for the film. They visited a number of premises in Boyle but believe it or not – there was none big enough!
And finally….!
A man drinks a shot of whiskey every night before bed.
After years of this, the wife wants him to quit.
She gets two shot glasses, fills one with water and the other with whiskey.
After bringing him to the table that has the glasses, she brings his bait box.
She says, "I want you to see this."
She puts a worm in the water, and it swims around.
She puts a worm in the whiskey, and the worm dies immediately.
She then says, feeling that she has made her point clear, "What do you have to say about this experiment?"
He responds by saying, "Simple – if I drink whiskey, I won't get worms!"