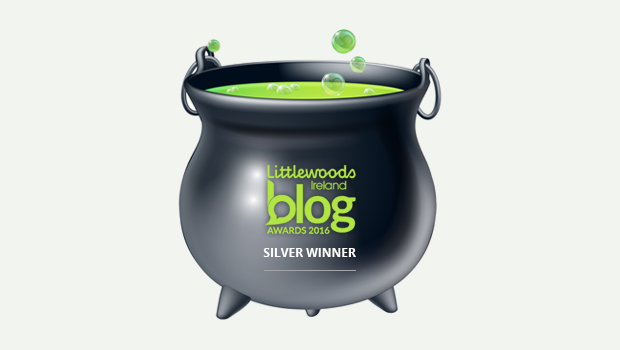 Bronze Age relics from Boyle
A number of items of Archaeological significance relating to County Roscommon are on show at the British Museum. They include two spear heads from Boyle dating back to the Bronze Age. The spear heads are among 59 items in total from the county that are in the Museum. One was bequeathed by a man named Charles Taylor Trachmann and the other by John Pierpont Morgan, an American collector who acquired Rev. William Greenwell's collection of prehistoric bronzes and donated them to the British Museum in 1908. A number of other items have reference to the Crannog's and one can assume they came from around Lough Gara. You can read more on Robert M Chapple's blog here
No sign of the Big Snow in Boyle
For many, yesterday and today have been a holiday of sorts with many businesses closing their doors and giving staff a very long and unexpected break. On Thursday evening one had to wonder what all the fuss was about as Boyle had little snow, no wind and a town devoid of people except for those who braved the cold for a pint or two. Pulling back the curtains Friday morning and a smilar picture lay before our eyes. For the self employed, the two day closures were a financial disaster. With a nationwide lock down in place, no customers mean no money, but the bills will not take a holiday when the snow and wind subsides. Please make an effort to support your local shop and business, especially as they get back to normality this weekend and next week. And while we were all wrapped up nice and warm in front of the fire, spare a thought also for those who work to keep us safe – the Gardai, Fire and Ambulance Service personnel and local authority outdoor staff who may not get to enjoy the two day "holiday". And finally. Keep an eye out next December to see how many new born girls will be called Emma!!
In praise of our local Centenarians
The passing during the week of 106 year old Betty Nolan who shot to fame after her starring role in documentary "Older Than Ireland" drew comment locally on the great age many people are living to nowadays. Here in Boyle we are blessed to have many centenarian's in our midst. Take for example, 101 year old Michael Coyne who lives in Sycamore Crescent and is well know in the town where he frequents, unaided, many restaurants weekly for his lunch. (Read a recent Boyletoday.com interview with Michael here). Johnny Beirne in Knockarush also celebrated his 100th birthday recently and there are, no doubt, many more active aged men and women close to or over the 100 mark in the community and in our three nursing homes. And who could forget the late Mary Casey, origionally from Townalaura and a resident of the Plunkett Home, who was active up until her death in her 105th year. (Read a 2010 Roscommon People interview with Mary here). Back in 2007, as Boyle's oldest resident at that time, Mary officially opened the now called Spool Factory building on St. Patrick Street. It must be the good Roscommon air that gives such longevity to our residents!
Another first for Abbey College
Boyle's Abbey Community College were to the fore once again during the week when they were announced as the first school in the county, and only one of eighty in the country, to receive approval from the Department of Education to teach PE as a Leaving Certificate subject. While ACC Boyle were delighted with the news, there were 289 other disappointed schools around Ireland that were unsuccessful in the phase 1 roll out. We have an enviable habit of creating firsts here in Boyle and Abbey College now joins the list of news makers from our town.
And finally….!
Donald Trump is walking out of the White House and heading toward his limo when an assassin steps forward and aims a gun.
A secret service agent, new on the job, shouts, "Mickey Mouse!"
This startles the would-be assassin, and he is captured.
Later, the secret service agent's supervisor takes him aside and asks,
"What in the hell made you shout Mickey Mouse?"
Blushing, the agent replies, "I got nervous. I meant to shout, "Donald duck!"