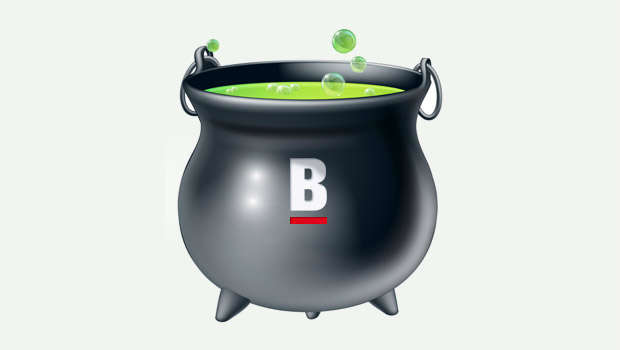 1916 and the Boyle connection
With the one hundred anniversary of the 1916 Rising just around the corner, now is the time for Boyle , with it's historic links to that famous time in history, to start planning a commemoration. While most of the Boyle connection relates to post 1916, a Crossna man Paddy Moran was one of those who fought from Jacob's factory in April 1916 and was subsequently arrested and hanged in Kilmainham Jail on March 14th 1921. The in 1921, another near neighbour of Paddy Moran's, Cootehall man Terence Glynn also gave his life for Ireland, not long after Paddy's execution. Terry was killed in action at Harcourt Street in Dublin on April 9th 1921 when a hand grenade exploded prematurely during an ambush of crown forces. His remains were brought back to Boyle by train and from there to Cootehall. He was interred in Ardcarne Cemetery. Closer to home the famous Election of the Snows (February 1917) and the Rockingham Raid (February 1918) are also of relevance and should be commemorated locally.
Broadband situation is unacceptable
The broadband situation in Boyle isn't getting any better. Eircom (now called eir) customers, have reported slower than normal service in the last week or so, especially those in Boyle town who can not connect to the fibre network. There is a strange situation currently in Boyle whereby eir customers on one side of a street can have 100Mb fibre broadband while houses across the road have to deal with intermittent speeds of 8Mb. Proximity to a "Cabinet" seems to be the excuse given but how one side of the road is enabled and another isn't seems crazy. The need for high speed fibre optic broadband for ALL of Boyle is one of the highest priorities that needs attention if we are serious about attracting any form of large scale business to the town, let alone keeping the smaller ones that are here, in operation.
One of the best talks ever given in Boyle
The Boyle GAA backed "Get Active" campaign is up and running since Monday last with week one of seven nearly completed. Professor Niall Moyna's speech in King House last Friday night must certainly go down as one of the most inspiring, motivating and interesting talks ever given on the subject of exercise and general health locally. It was interesting to see Donie Smith quietly sitting at the back of the hall listening to a man whom Donie must have heard give similar inspiring talks in DCU over the years. Unfortunately, Prof. Moyna was really speaking to the converted as many in attendance were people who currently take some form of exercise. Boyle GAA club and James O'Boyle, whose came up with the initiative, are to be highly commended on looking away from the football pitch and devising a programme to improve the health and well being of the people of Boyle.
Plenty of offices and houses but no FDI
During the week the CEO of Paypal Louise Phelan stated that the lack of housing (in Dublin) is at crisis point and hindering the IDA in attracting FDI (Foreign Direct Investment). While her comments are indeed true, the situation is frustrating for those in the provinces who see towns like Boyle with plenty of housing, vacant factories and office space and a beautiful location in which to live, not getting any slice of the FDI cake Unfortunately rural towns like Boyle are not where young people who the "Google's" and "Paypal's" of this world attract, want to live. But in this age of modern communication and technology surely locating two hours from Dublin is not a major problem for multinationals? If Boyle and other rural towns are ever to attract Foreign Direct Investment, the IDA, Enterprise Ireland and other state bodies need to change their tune and make a greater effort in promoting all the benefits that setting up in regional centers brings with it.
N61 closure will be an inconvenience
News on this website yesterday that the N61 from Boyle to Caldragh Cross is to close for a full year has not met with positive comment. While Boyle, being geographically located in North Roscommon, has a closer affinity to Sligo, Roscommon is the county town and an area where a number of Boyle people commute to work on a daily basis. A diversion through Frenchpark as suggested will add considerable time to their daily commute. Back roads around Croghan and Ballinammen will no doubt be busy until November 2016!
And finally….!
A man is alone in an airport lounge. A beautiful woman walks in and sits down at the table next to him.
He decides because she's wearing a uniform, she's probably an off-duty stewardess.
So he decides to have a go at picking her up by identifying the airline she flies for, thereby impressing her greatly.
He leans across to her and says the British Airways motto :
'To Fly. To Serve'.
The woman looks at him blankly. He sits back and thinks up another line.
He leans forward again and delivers the Air France motto:
'Winning the hearts of the world'.
Again she just stares at him with a slightly puzzled look on her face.
Undeterred, he tries again, this time saying the Malaysian Airlines motto:
'Going beyond expectations'.
The woman looks at him sternly and says:
'What the f*** do you want?'
'Ah!' he says
"Ryanair"