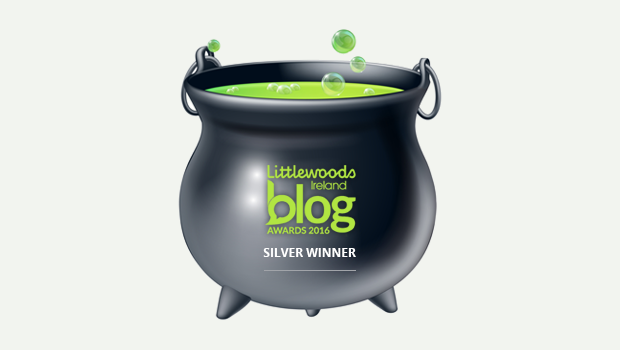 A sigh of relief with N61 opening
It will not only be the regular road users who will breathe a sigh of relief to see diversions lifted on the N61 Boyle to Roscommon road on Tuesday, but the residents of Croghan and Ballinameen who have witnessed an increase in traffic since the main road closed earlier this year. While the elimination of the notorious bend at Cavetown is to be welcomed, those who have seen the new road have commented on the fact that there is still a sweeping bend on part of the carriageway. In any event, the €7m works at Treanagry and Rathallen are to be welcomed. Unfortunately many of us may never see a "good" road all the way to Roscommon and the best we can hope for is the elimination of some of the more dangerous stretches as is happening at present. The geography of the N61 road is the main reason there is such a natural linkage between Boyle and Sligo and not Boyle and Roscommon – our county town.
How to use our new found status in Boyle
The effect for Boyle of winning the county and the national award at the Bank of Ireland Enterprising Town competition on Wednesday night can not be overstated enough. It is a great achievement for the town and one that will reap rewards if used to effect. In addition, the sense of achievement and joy around the town at the good news was palpable on Thursday morning. Winning the two titles took hard work and dedication, but how we use them to the town's advantage will be the biggest challenge. Boyle is now Roscommon and Ireland's Most Enterprising Town. Boyle Town Team and Boyle Chamber of Commerce can now use the new found status to approach businesses – big and small and get them to locate here in our town – the Most Enterprising Town in Ireland. We have the office and building space, we have the beautiful scenery and workforce and now we have the badge to prove that our town will drive success and assist entrepreneurship. The lead group in the application were Boyle Town Team – an organisation not even one year in existence but with a lot achieved to date and exciting plans for the future. So from this point on, let's build on the positivity that comes with these awards, cast aside the few begrudgers and utilise the untapped potential of this great town.
Another busy weekend in store
Following on from the success of Santa's visit to Boyle to switch on the Christmas lights last Saturday, the big man in red will be back again this weekend for two more local events. The first is the annual King House Christmas Craft Fair which takes place on Friday night and again Saturday. Also on Saturday, Santa will visit Drumanilra Farm Kitchen on Elphin St. (see events section on Boyeltoday.com)  while the Courtyard Market in the grounds of King House will also remain open until 5pm on the day. Later that night the town should be buzzing with the many restaurants reporting strong Christmas Parties bookings. Plenty to do, again, in Boyle this weekend.
Vigilance needed on maintaining Boyle bus route
The lead story on Boyletoday.com this morning is of major concern if allowed to happen. The NBRU has warned that the Expressway service that comes through the town may be axed to once a day from the current six. Were this to happen, it would be a devastating blow to the town. Hopefully it is a case of scare tactics by the union but there is no smoke without fire. Minister for Transport Shane Ross has warned that Bus Éireann is facing insolvency within two years unless difficult decisions are made.  Only a few weeks ago we heard that Irish Rail were in financial difficulty – all this at a time when traffic congestion on our main roads is leading to more and more people using public transport. One wonders if it is time to privatise both companies.
A pop up that would work in Boyle
A novel pop up shop opened in Sligo last week that would have been a success in Boyle had one opened this Christmas. "Made in Sligo" features products created by artists and crafts people in the town and area. Paintings, ceramics, photography, pottery, wood carvings and local themed gifts are available to purchase. With many vacant premises in our town centre, pop up shops like this would be a great addition to the pre Christmas commercial life of the town. In addition, you are buying local. Maybe with some advance planning, "Made in Boyle" could become a reality next year.
And finally….!
An 88 year old man goes to the doctor for a physical examination. All of his tests come back with normal results.
The doctor says, "Ron, everything looks great. How are you doing mentally and emotionally? Are you at peace with God?"
Ron replies, "God and I are tight. He knows I have poor eyesight. He's fixed it so that when I get up in the middle of the night to go to the bathroom .. Poof! … the light goes on. When I'm done … Poof… the light goes off."
"Wow, that's incredible," the doctor says.
A little later in the day, the doctor calls Ron's wife, Mary.
"Mary," he says, "Ron is doing fine! I called because I'm in awe of his relationship with God. It seems that God is providing him with what he needs. When he gets up to pee during the night, the light goes on in the bathroom. When he's done the light goes off!"
"Oh dear," exclaims Mary. "He's peeing' in the refrigerator again!"