Events
'The Hotel'project in Boyle today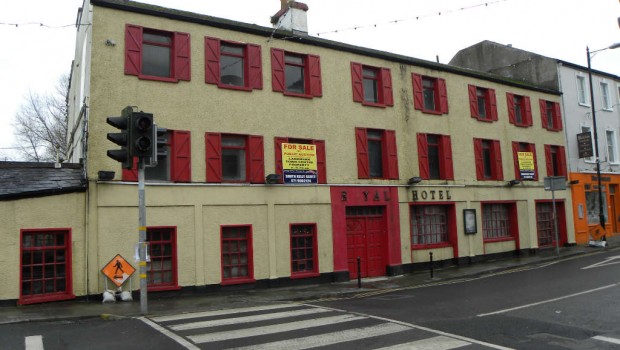 A new public art project titled "The Hotel" is currently underway and the organisers are in Boyle today and tomorrow Tuesday and Wednesday.
The project aims to capture conversations about the significant role the former Royal Hotel, Boyle played in the lives of the local people.
It will investigate the importance of everyday practices of hospitality and welcoming others.
The project organisers would appreciate any photographs or objects that may illustrate your story on the Royal Hotel.
Conducted interviews will form part of an installation piece in response to this historic building.
If you have a story to tell, interviews and meetings will take place on Tuesday July 24th and Wednesday July 25th from 11am – 5pm in the Spool Factory in Boyle during Arts Week
For more information please contact Greer MacKeogh at [email protected] or Carol MacKeogh on 086 8601121