Events
Una Bhan & Isles of Lough Key story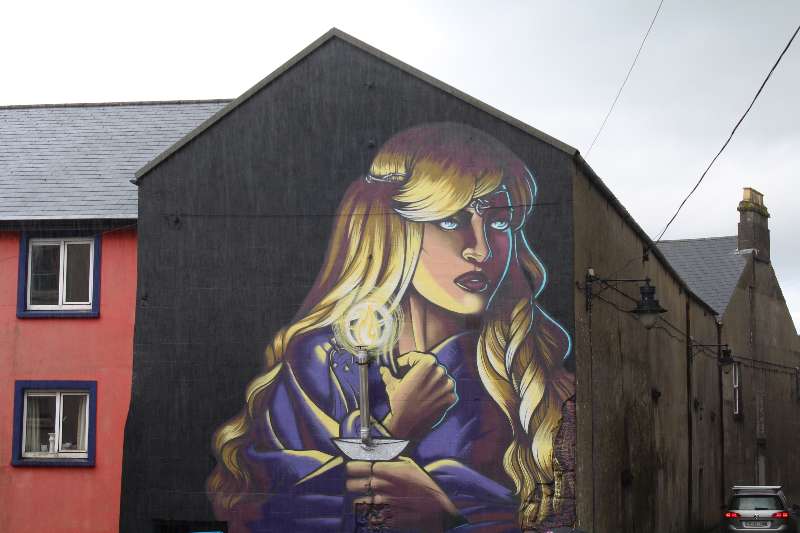 The premier screening of the Story of Una Bhan and the Isles of Lough Key will take place on Saturday November 4th at 12pm in King House.
It will be performed by students from Boyle Parochial School, St. Joseph's National School and Scoil na nAingeal Naofa.
There will also be a medieval fancy dress competition with prizes for the best "Una" and "Thomas".
All are welcome to the screening