News
Thefts from diggers in Boyle area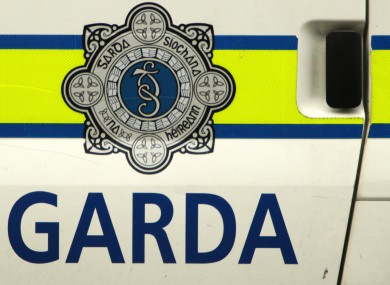 Boyle Gardai are investigating a theft in the Grallaghbeg area on Friday night/Saturday morning.
Two diggers, belonging to Carr Plant Hire, were left overnight following work on power lines that were hit by lightening on Thursday morning.
Batteries were unlawfully removed from both machines along with a ladder.
The thefts were noticed on Saturday morning when the contractors arrived for work.
If you noticed any suspicious activity or vehicles in the Knockarush or Grallaghbeg area on Friday night, please contact Boyle Gardai on 071 966 4620.