News
Thefts from Lough Key Forest Park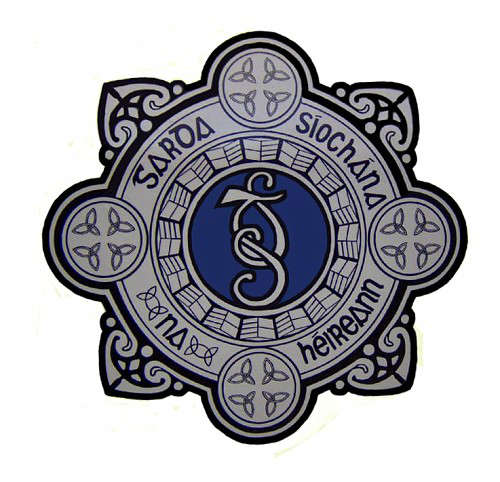 Gardaí in Boyle are seeking the assistance of the public following two robberies in Lough Key Forest Park recently.
The control unit and cash box of the automated car park barrier in the Park was stolen on Tuesday night last.
In a separate but perhaps related incident, thieves also stole power tools and confectionary from Lough Keel Scout Camp in the Park.
It is believed this incident also occurred on Tuesday night.
If you noticed suspicious activity in Lough Key Forest Park last Tuesday night or early Wednesday morning, please contact Boyle Gardaí on 071 9664620