News
Third meeting tonight on Boyle Economic Plan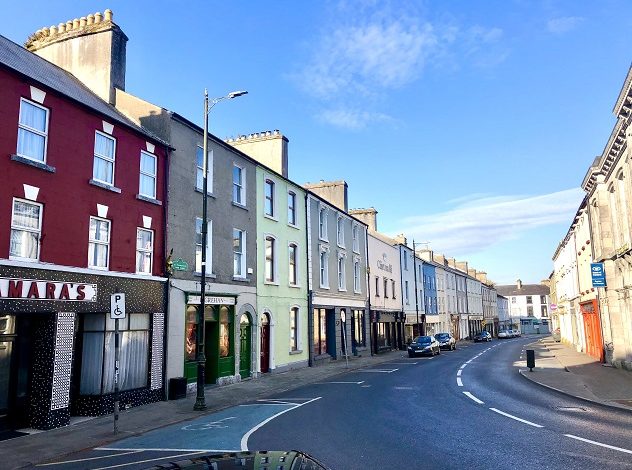 The third meeting to develop a Community and Economic and plan for Boyle will take place in King House on Thursday June 2nd at 7pm and will finish at 8.15pm.
If you missed the previous two meetings, you are most welcome to attend this Boyle Town Team and Roscommon County Council's Regeneration Unit led follow up workshop. All those who participated previously are also asked to come along this evening.
Based on the success of similar plans in other communities, the process works well when people involved in locally based community and voluntary organisations, the local economy and the wider civic life of the settlement become involved in informing, shaping and developing that plan.
To support you to get involved in the plan, this evening's follow on workshop will build on the information collated following last few meetings, with the aim to confirm an 'on the ground' understanding of what life is like in Boyle and how it can be improved.
The following four themes are the base model of the discussions:
1. Town Appearance and Presentation
2. Tourism, Arts, Culture and Events
3. Economic Development and Business Support
4. Health, Wellbeing and Inclusion
………and your views and participation in these workshops are all that is required at this stage.