Events
'Hairspray' tickets on sale Saturday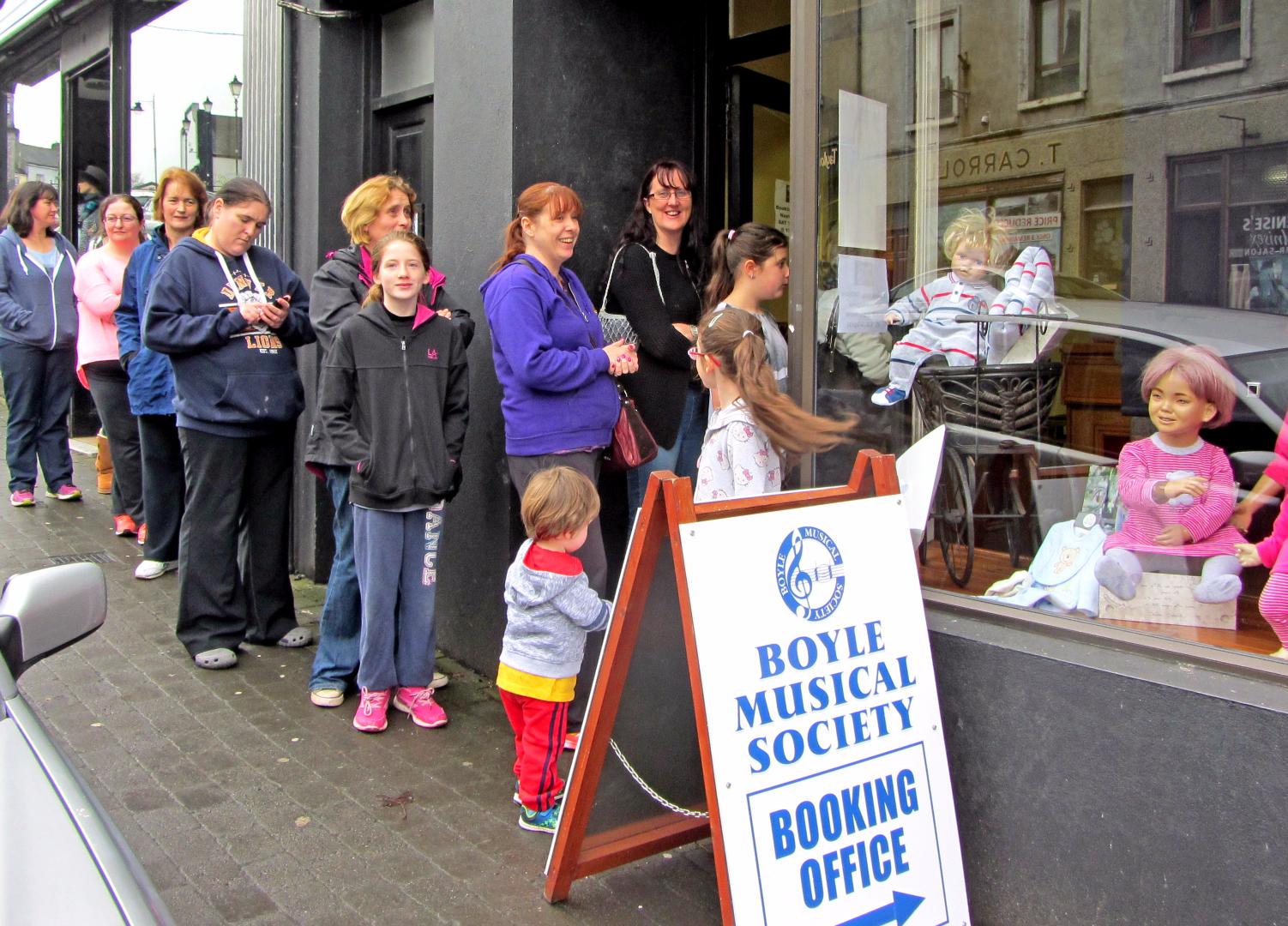 Tickets for Boyle Musical Society's 'Hairspray', will go on sale at 12pm on Saturday November 5th  from the BMS ticket office, situated beside Marian's on Bridge Street. The office will remain open until 2:30pm.
A detailed seating plan is now available on www.boylemusicalsociety.com  . Tickets can also be booked by telephone on the BMS Ticketline, 085 2756426 during booking office hours only and we also accept credit card bookings.
'Hairspray' will open on Wed. November 16th and continue until Sun. November 20th  in St. Joseph's Hall, Boyle, with performances at 8pm nightly.
Ticket prices are as follows.
Wednesday – All tickets €10 (Tickets at the door only)
Thursday – All tickets €12 (Tickets at the door only)
Friday, Saturday and Sunday – All tickets €15 (Booking available at the BMS office)
For more information please go to www.boylemusicalsociety.com or follow on Facebook.
Photo by Benny Morgan.