News
Tidy Town clean ups continue with 'The Lawn' area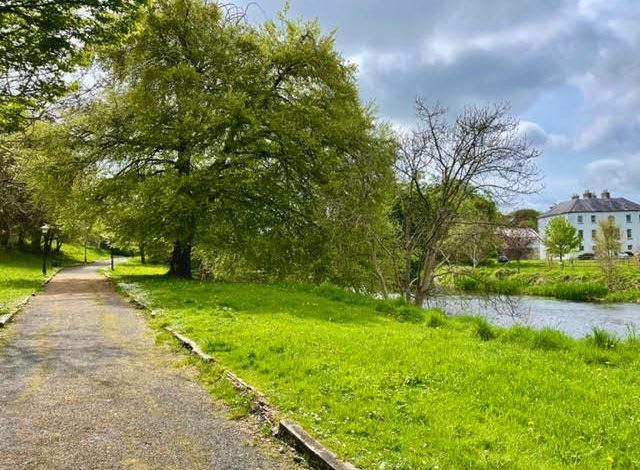 Boyle Tidy Town group are continuing their town cleans up's this week.
This evening Thursday April 20th and Saturday April 22nd will focus on 'The Lawn' which is adjacent to the Boyle River via Pure Flowers.
As there is plenty of hedging that needs to be cut back, please bring any equipment you may have to undertake this work.
Clean Up Schedule:
Thursday 20th April 7pm The Lawn
Saturday 22nd April 11am The Lawn (cancelled as all the work done Thursday!)
Thursday 27th April 7pm Sligo approach road (met at Boyle Celtic)