Events
Tidy Towns meeting on Wednesday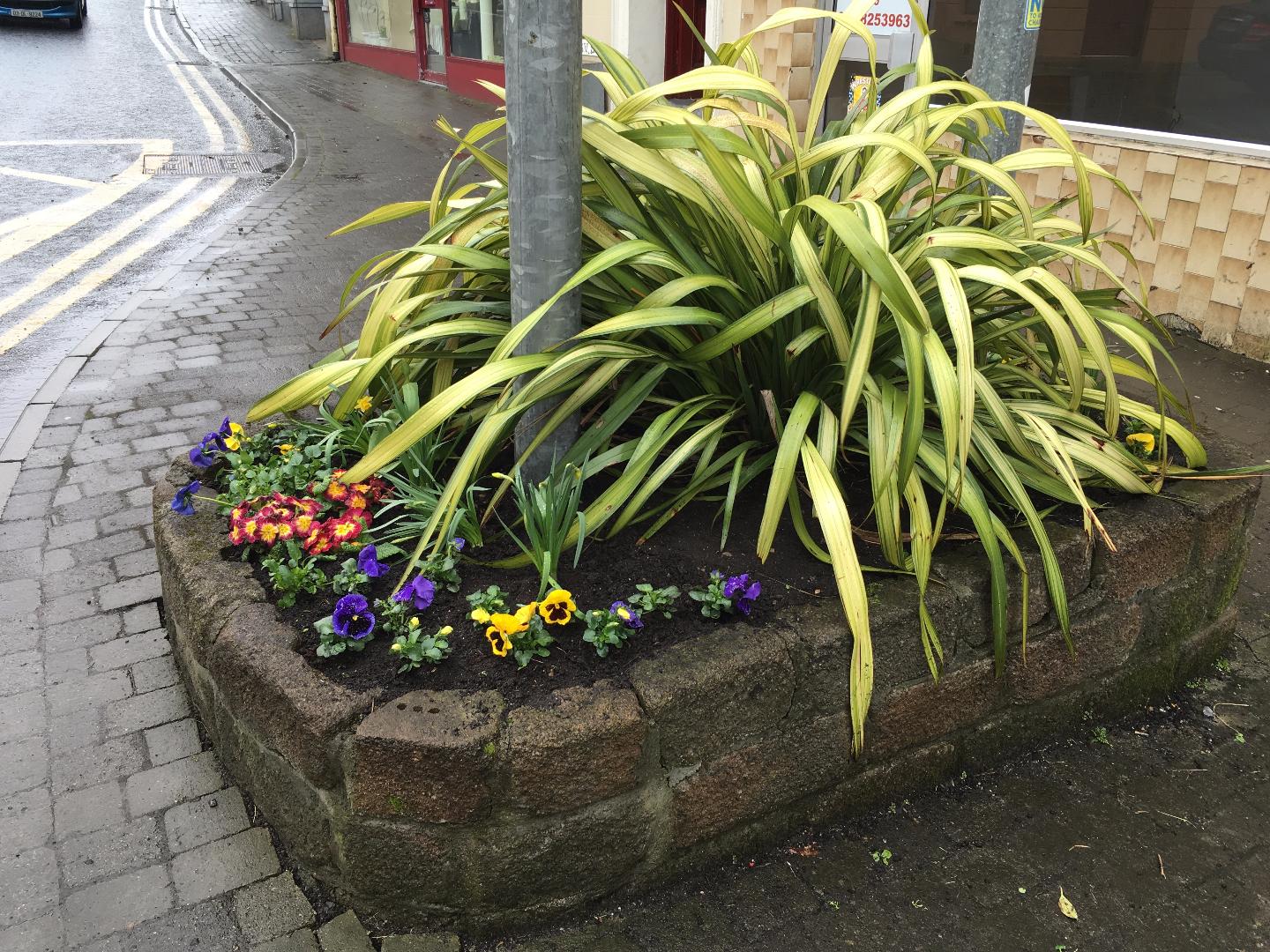 Boyle Tidy Towns will hold a meeting on Wednesday 3rd May at 8pm in the Enterprise Centre.
We hope that everyone appreciated the flowers in the town over the last year and one of the main aims of the meeting is to set up a gardening/flower group.
If you have a few hours spare over the summer and have an interest in gardening we would really love your involvement.
Many hands may light work!!