News
Town centre clean-up's planed for March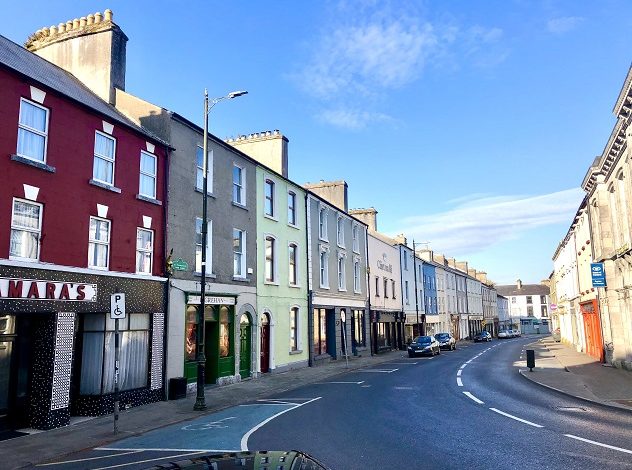 Following on from a very enthusiastic meeting on Saturday last, Boyle Tidy Towns are going to commence clean ups focusing on the centre of town in preparation for St Patrick's Day.
Those interested are asked to meet on the Crescent on Thursday 9th March at 7pm and again on Saturday 11th March at 11am.
Depending on numbers we would hope to target many areas.
There will be bags and some gloves provided but please bring your own gloves if possible along with spades, hoes and brushes etc
Once again, thanks to everyone who turned up on Saturday, it's great to see support for the tidy towns