News
Training the Boyle Ambassadors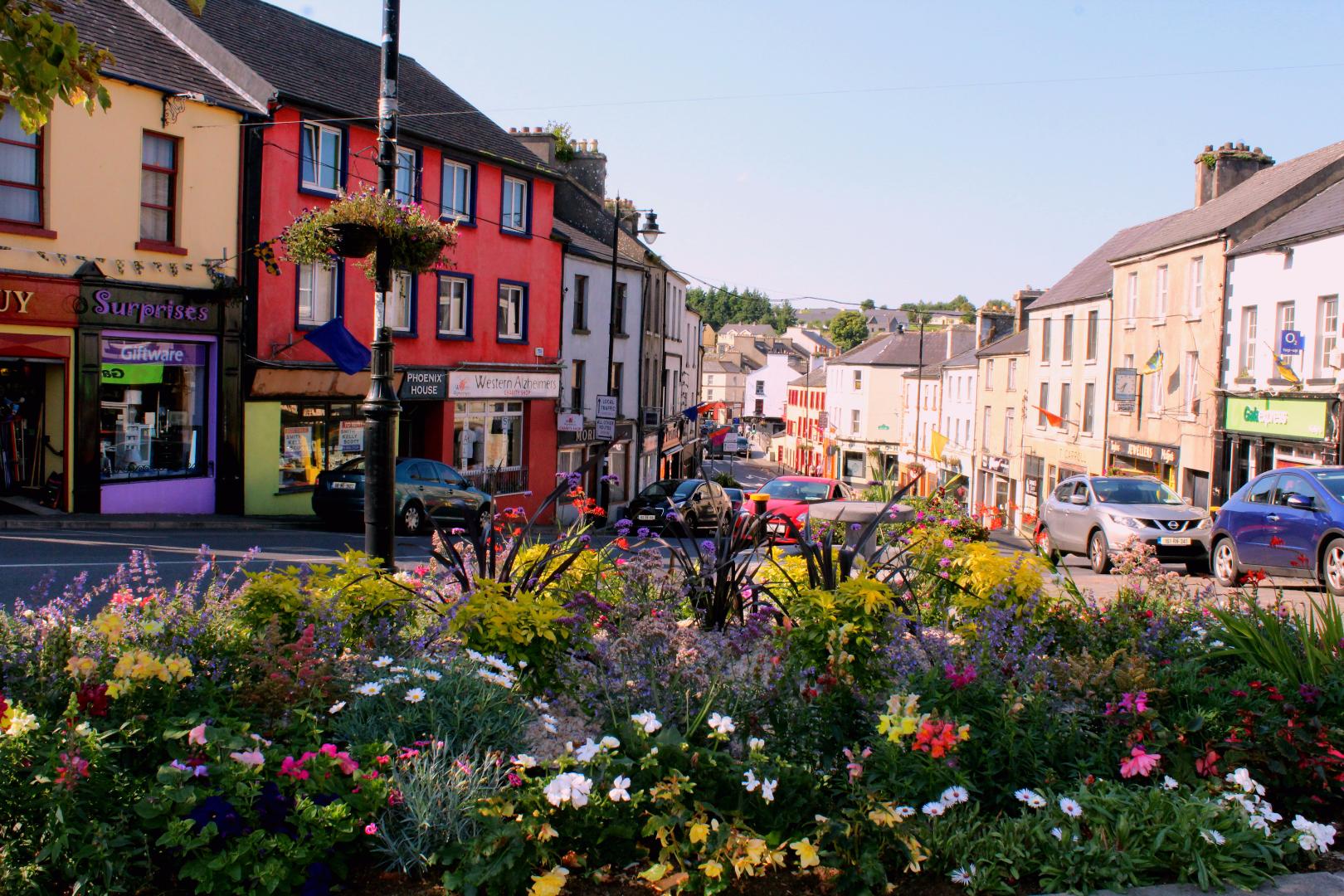 A novel new Boyle Town Team initiative is due to take place on Wednesday June 21st.
"Training the Boyle Ambassador" is one of the eight points announced by Boyle Town Team following the town's win in the national Enterprising Town Awards in November 2016.
According to Town Team Chairman Brian Nerney "The idea behind the initiative is to train our front line people, who meet the tourist, in what Boyle has to offer.
" You would be surprised at the small number of waiting staff, petrol attendants, bar men/women or shop assistants who may not know what the inside of Boyle Abbey or King House looks like or indeed where you can eat in Boyle and what is on offer".
"We want to change that and arm those same people who meet the tourist in Boyle with a thorough knowledge of all Boyle has to offer".
Town Team member Patricia Golden, who is leading the initiative, said "I strongly encourage all Boyle businesses and business owners to send a member of their front-line staff on the free familiarization tour, as this is a great opportunity to provide their staff with added local knowledge and offer an extra service to visitors and tourists which may even encourage them to stay longer in Boyle".
Pre booking is essential on 071  966 3033 or [email protected]
Please book you place by calling 071 966 63033 or email [email protected]