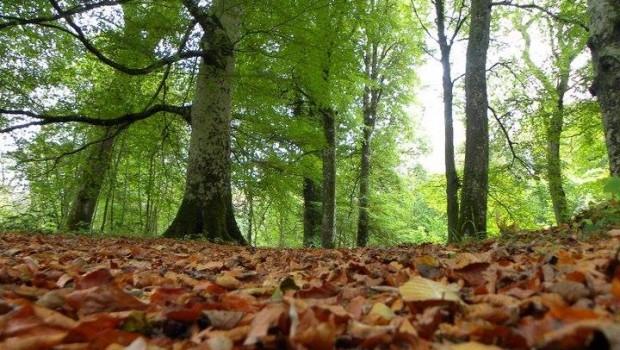 Keadue is one of the Tidy Towns award winners receiving seven oak trees to commemorate the seven signatories of the 1916 Irish Proclamation.
The tree planting cermony and unveiling of a plaque will take place at Lough Meelagh and Knockranny Wood Amenity site on Thursday March 10th at 11am.
A number of dignatories will attend.
Keadue and Westport are the only two towns in the West of Ireland that have won the overall national award in the Tidy Towns competition which has resulted in the towns receiving the trees.
All are invited to attend and join in for refreshments in Kilronan Castle following the ceremony