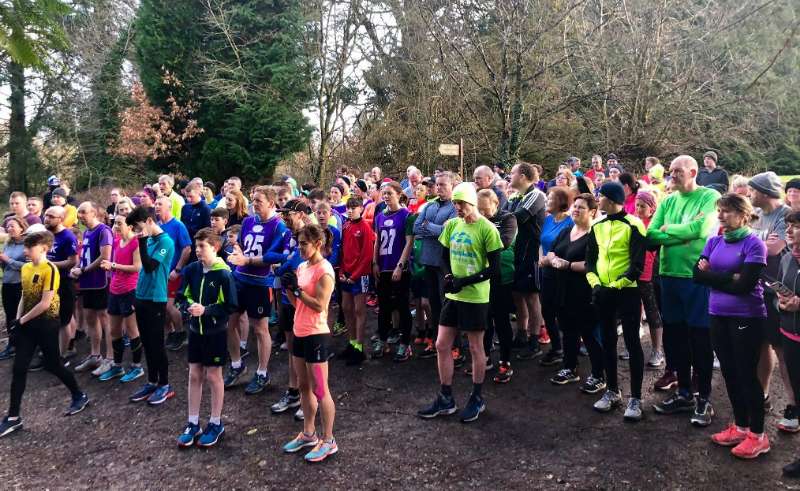 This Saturday February 23rd, Lough Key Triathlon Club will host and operate the parkrun 5 Km event in Lough Key Forest Park.
Well known triathlete Aoife O'Connor will be guest Race Director on the day.
Aoife is responsible for initiating the 1st ever Tri-Club Takeover! She has managed to fill the roster with her fellow Tri-Club members who are regular parkrunners at Lough Key parkrun.
Members of Lough Key Tri-Club will be on hand to answer any of your queries with regard to joining the Club and would encourage you to do so.
The Tri-Club members will be proudly wearing their club colours this weekend, if you run with a club why not wear your club colours this weekend?
Some more energetic members of the Tri Club may go for a cycle after parkrun.
(Image courtesy Lough Key parkrun Facebook page)