News
Two new Gardai from general Boyle area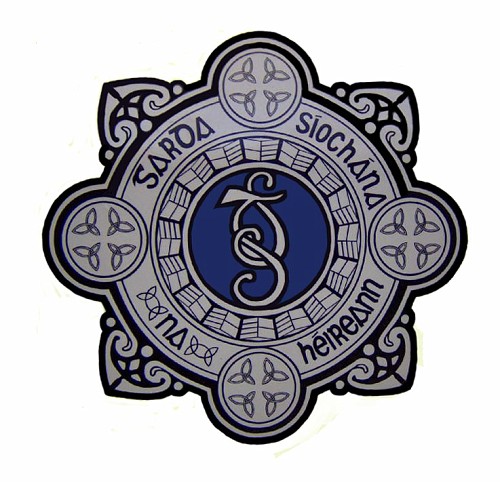 Two new Gardai from the general Boyle area were among 201 new members who took part in the 'Passing Out' ceremony at the Garda Training College in Templemore last week.
Colin Goldrick from Killaraght will be stationed in Tullamore while his cousin Patrick (Paddy) Goldrick from Ardsallagh will be stationed in Crumlin.
Three other Gardai from County Roscommon also graduated on the day – Brian Neary, Shane Connaughton and Padraig Downey.
The ceremony brings to 3,200 the number of new Gardaí that have attested and been assigned to frontline policing duties since the reopening of the Garda Training College in 2014.
At the ceremony, Minister for Justice Charlie Flanagan said:  "The re-organisation of Garda structures, through the new operating model, is also assisting in freeing up additional resources for frontline Gardaí".
It is understood that none of the 201 Gardai that graduated last week have been assigned to stations in County Roscommon.