News
Two nominations for Lough Key Tri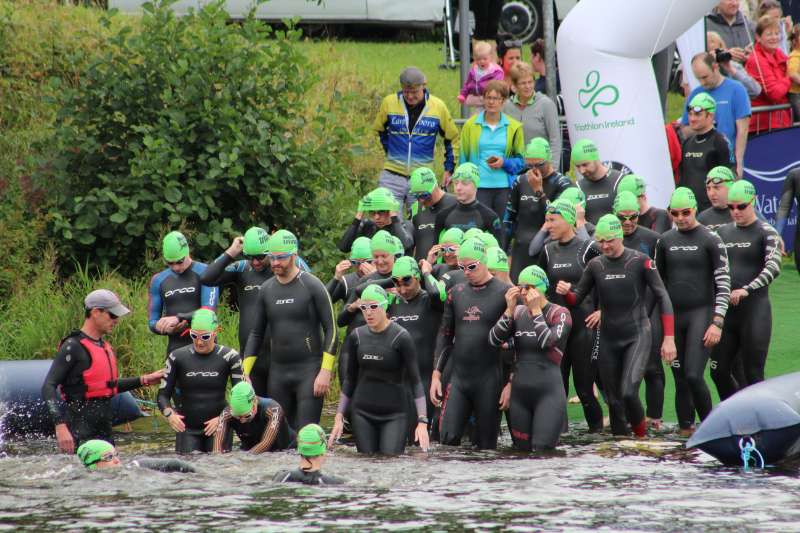 The annual Lough Key Sprint Triathlon has been nominated in two categories in this years 'Outsider Awards 2018'
The highly acclaimed event will contest the 'Best Outdoor Adventure Event' and the 'Waterways Champion Award'.
The awards will be announced at a ceremony in the Sugar Club, Dublin on January 30th.
You can vote for the Lough Key Triathlon here
The 'Waterways Champion Award' bio for the event says:
Lough Key proved a spectacular location for a triathlon. Kicking off in the harbour area of Lough Key, the sprint triathlon saw competitors take on a 750m swim in Lough Key itself, followed by a scenic 20km cycle and 5km run on the lake's shoreline.
The event, which is directed by  Tadgh Moran, was a great success with members of the local community and from further afield taking to the shores of Lough Key to both participate and spectate.
The Lough Key triathlon has a huge emphasis on first time participation. Approximately 10-15% of competitors have never taken to the start line of a triathlon before. In addition to the main event, they also offer a Tri-a-Tri event earlier in the year to further encourage participation in the sport.
"We had a visually impaired athlete and a hand cycling competing in the race this year as part of a relay team. It is so great to see that people of various levels of ability can participate in sport and in particular in the Lough Key Triathlon," says Tadhg.