News
Two representations on Station hours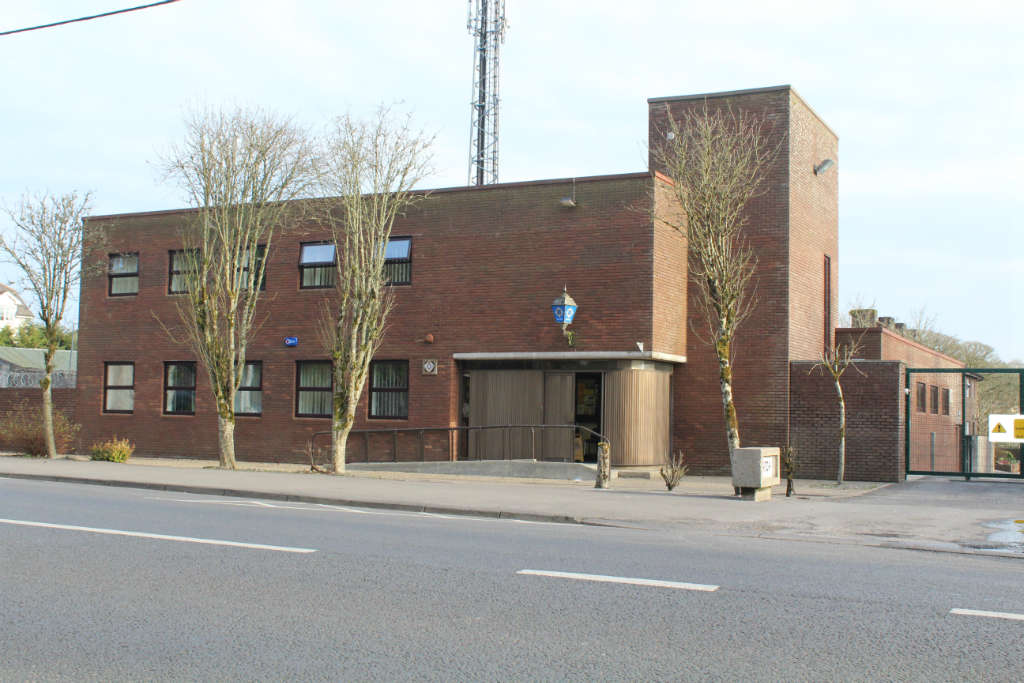 It has emerged that only two representations have been made to the Superintendent of An Garda Siochana in Castlerea concerning the forthcoming reduction in opening hours at Boyle Garda Station.
The details came to light on Tuesday following a meeting between representatives of Boyle Chamber of Commerce and Superintendent Aidan Foley on the matter.
Supt. Foley said that apart from the Chamber and "one public representative", he had received no other representation on the issue to date.
He did say that he was happy to meet with any other organisations and individuals who were concerned at the new hours.
Joint Chamber Presidents Dara Callaghan and Alan Cooney met with Supt Foley and Inspector Ollie Baker.
The Chamber reps were quick to point out that the lack of representations was not reflective at the level of anger at the move in town, as many people had contacted the Chamber directly.
The meeting was informed the changes will take place as planned on Monday April 6th.
The delegation were given a number of assurance from the Garda personnel:
1. There will continue to be a full time Garda patrol car based in Boyle
2. Any transfer of members from Boyle station will not result in a reduction of policing numbers in Boyle. Replacements will be directed to the station.
3. New hours are "not set in stone" and "will be reviewed".
The Superintendent said that a full time resident Detective had recently been appointed to Boyle and that the five units currently serving in the station had five Sergeants, a sign of the commitment to policing in the town.
The Chamber reps said there was a concern at the proposed reduced hours and in particular the inconsistency in the hours.
In reply, Supt Foley said the hours were the same as other towns in similar situations.
The Chamber delegation will now go back to their members and based on the outcome of their deliberations, they may seek a further meeting with the Superintendent.