Events
Upcoming Tawnytaskin Honda 50 run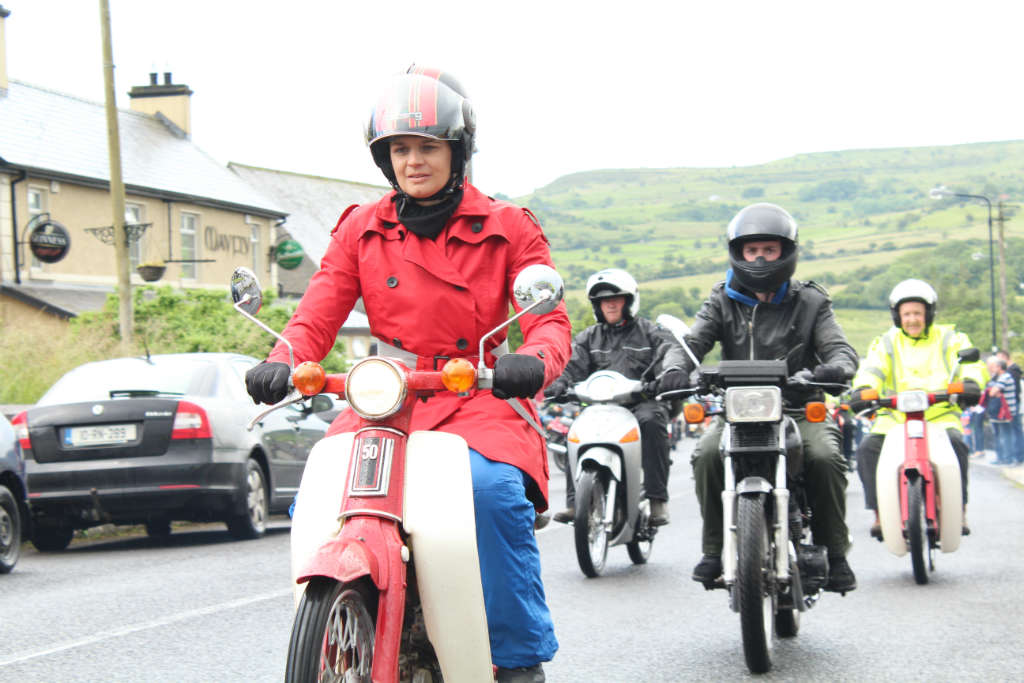 Following on from last Sunday's successful Honda 50 run organised by John Brehony in Ballinafad, an event is due to take place in Boyle in the coming weeks.
A Honda 50 run for all size bikes will be taking place on Sunday July 26th, meeting at Tawnytaskin Community Centre.
Entries are been taken from 10.30 am with refreshments being served all morning.
Bikes are scheduled to leave at 12.30 for the round trip, returning 3.30 to 4.00.
A meal will be served afterwards with a raffle.
So why not come along and enjoy the bikes, have a chat and a cuppa with the locals.
For more information contact Mary on 085-1618420 or Ann on 086-8130005