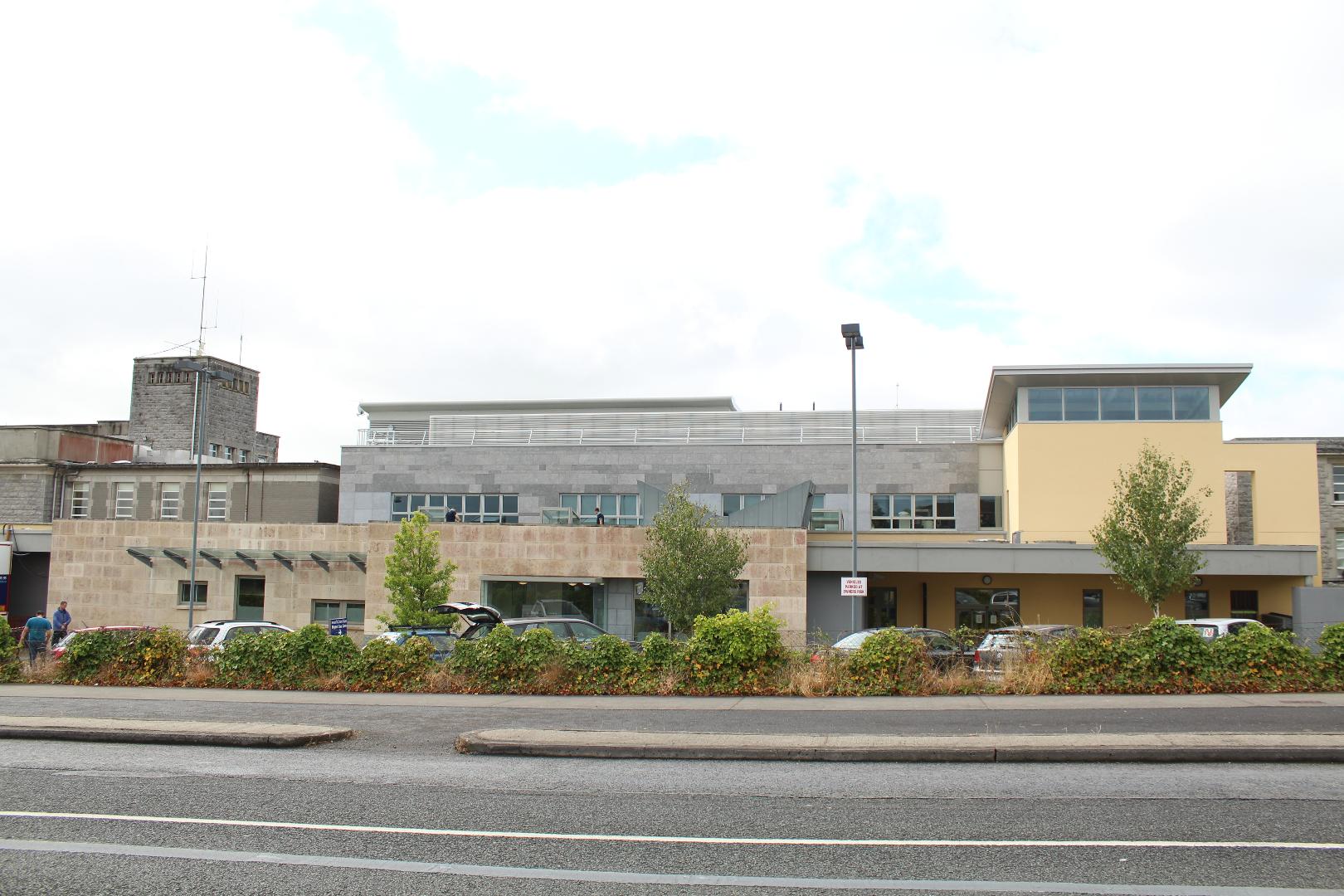 Senator Frank Feighan has welcomed a further update from the Government on the €8m Palliative Care Centre planned for Roscommon Hospital.
"This planned eight-bed unit Palliative Care Unit on the grounds of Roscommon Hospital will provide in-patient, day care and community palliative care services to patients with advanced life-limiting illness in County Roscommon.
"Thanks to their great work, Roscommon/Mayo Hospice has already committed to financing the design, building and fit-out of the unit while there is a Government commitment to fund the staffing costs.
"Replying to my queries today in the Seanad, Minister of State with responsibility for Disability, Finian McGrath, said that Mayo/Roscommon Hospice will continue to work closely with the HSE to progress the development of the Roscommon project.
"Minister McGrath informed me in the Seanad that that the revenue funding required will be included by the HSE in its annual estimates requests as soon as possible.
"Certainly, the need for a Palliative Care Centre has never been greater. The projected increase in the number of older people will have major implications for palliative care services in this region, specifically the number and volume of services required.
"The lack of such a facility often leads to crisis admissions to acute hospitals or waits and long travel to hospice or hospital facilities in Galway or Dublin, away from family and friends. Very ill people and their families should not have to go through this – it is unacceptable.
"The targeted care which the Roscommon Palliative Care Unit will provide is ultimately aimed at improving the quality of life for patients by lessening suffering and giving support to families.
"The Palliative Care Centre planned at Roscommon Hospital is one of three major capital projects being developed at the hospital. I am delighted to say that the €6m Endoscopy project was officially opened recently by the Minister for Health, Simon Harris and I am also pleased to say that Minister Harris has also gave the green light to an €8m Medical Rehabilitation Unit at the Hospital, which will serve as a satellite centre to Dun Laoghaire."