Events
Vintage/ Classic car day on Sunday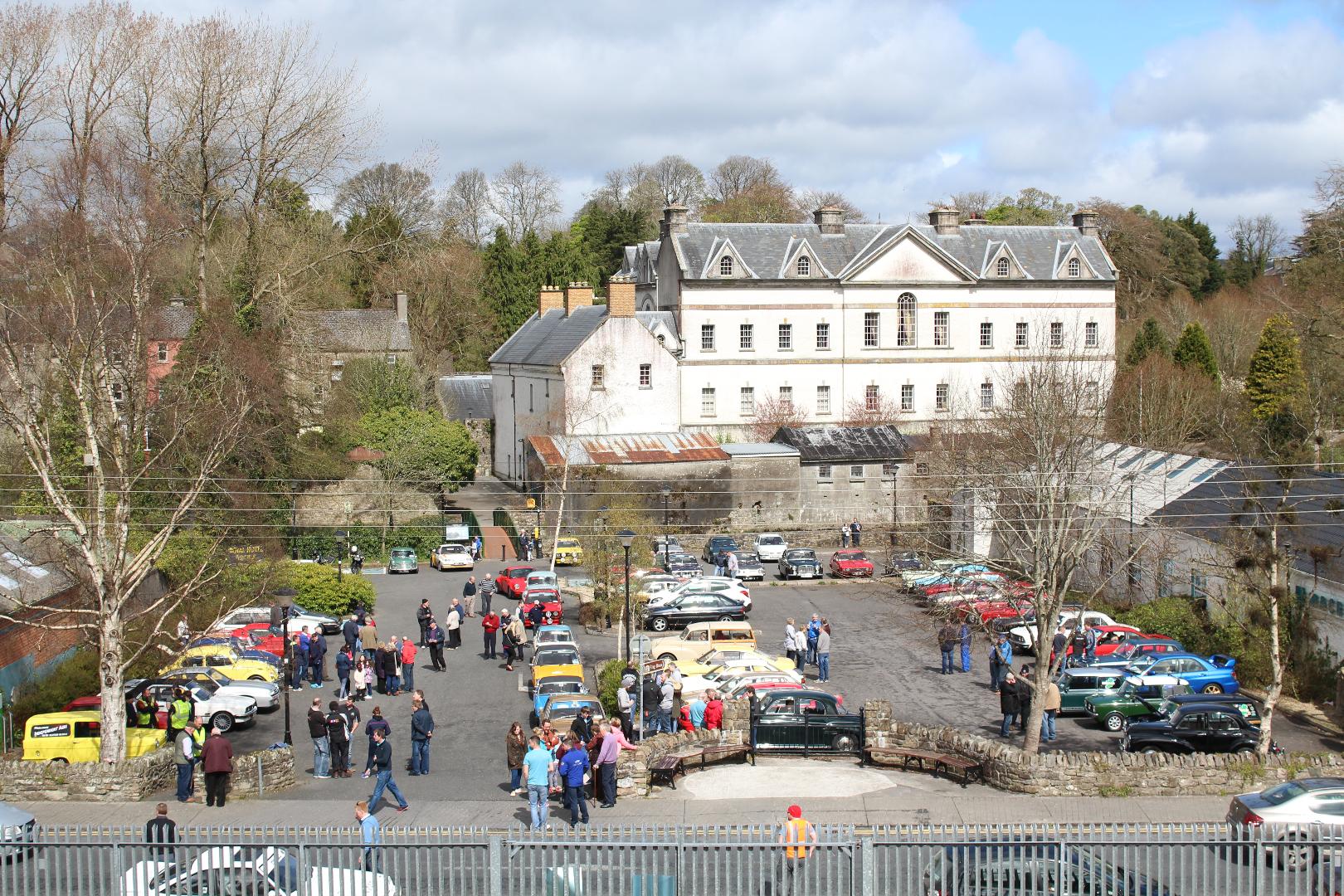 The Vaukhall – Opel Club are organising a vintage/classic charity run in aid of 'Niamh's Journey There'.
Niamh is 19 years old local girl and has recently been diagnosed with Osteosarcoma.
The club are hoping to raise money to fund numerous trips to Birmingham, where Niamh will have her surgery, and Dublin, where she will have her chemotherapy.
There will also have to be major changes made to Niamh's home to help her with day to day activities.
The run will take place on Sunday 1st of October from the car park beside Boyle Post Office.
We hope to meet at 10.30am, with the run starting at 12pm.
We will return to the Resource Centre after for refreshments and a raffle. I hope ye can make it, it would be great to have ye there.
For any more information please call Gabriel Regan on 087 995 9563.