News
'Virtual Evening' planned by Boyle Chamber of Commerce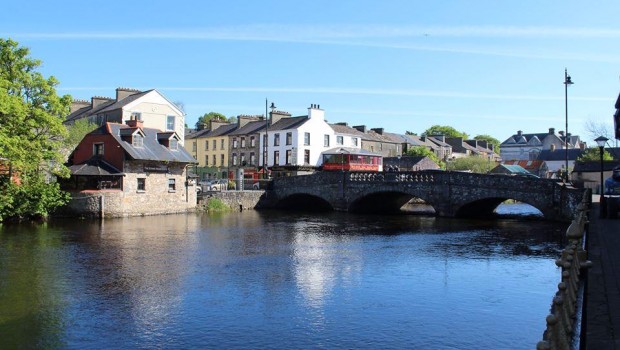 Boyle Chamber of Commerce are thinking of all in Boyle at this very difficult time including businesses, employees and customers and wish all good health over the coming weeks.
We empathise with all businesses deemed non-essential and subsequently closed and we acknowledge the frontline personnel, in Medical, pharmaceutical, retail and other services which are vital during this time.
We are fortunate to have a great Community in Boyle which will help us through these times and hopefully back to normal life. As a close Community trying to support our local businesses we hope that together we can keep our businesses by shopping local and supporting all those who work in them.
We truly appreciate what we have on our doorsteps and thank you all our businesses for the services they offer, the employment they provide, for their enticing window displays and for making Boyle a better place during these difficult times.
In the meantime we are hoping to engage with any interested businesses who may wish to be included on a Virtual evening-enjoying the wares of Boyle. If you are interested in getting involved please let us know over the coming days by e-mailing [email protected] or calling 087 6817678.