Events
Visit the Bug Hotel at King House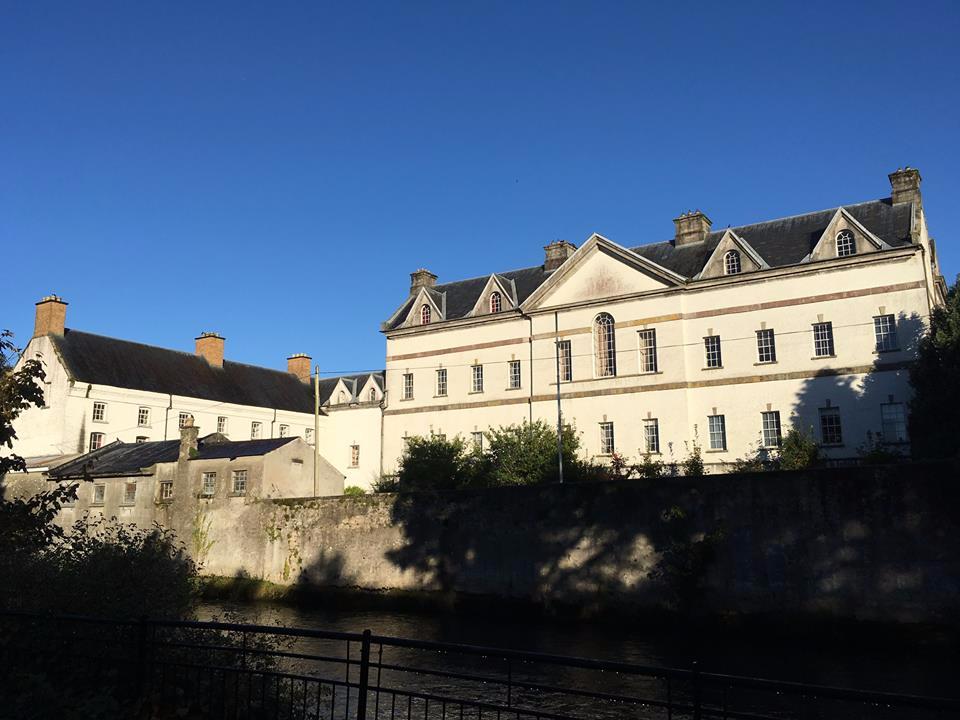 An interesting event takes place this morning (Monday) in King House grounds.
Michael Bell from naturelearn.com will open his moth trap to let the public see what beauties and bests were collected last night.
See what wonderful creatures can be found flying around the grounds of King House.
This is a free outdoor event that commences at 11am.
Later at 12 noon a family nature walk in the Pleasure Grounds will take place.
Meet at King House
(Children must be accompanied by an adult at all times)