News
Visitor restrictions in place due to flu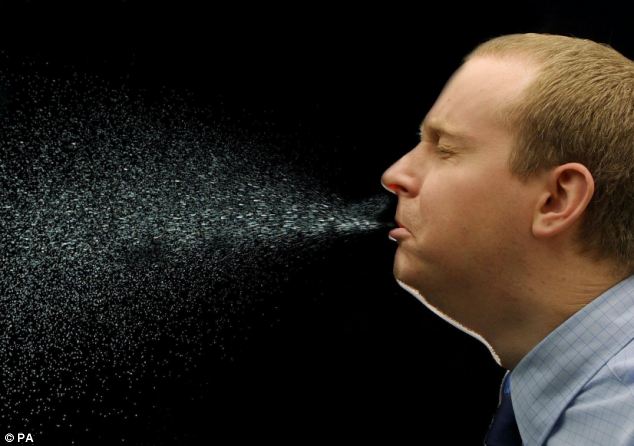 Due to the increasing numbers of people in the community with flu, Sligo University Hospital (SUH) and local nursing homes in the Boyle area are urging people not to visit patients if they are suffering from the flu or have flu-like symptoms.
Grainne McCann, General Manager, Sligo University Hospital said "As flu can be carried in to the hospital by patients or visitors, we are asking people to only visit if necessary, in order to keep visitor numbers to a minimum and to remind members of the public that visiting hours are from 2pm to 4pm and from 6.30-8.30pm only in our medical/surgical wards which must be strictly adhered to".
People with flu-like symptoms are advised to contact their GP by phone in the first instance and avoid presenting at the Emergency Department at SUH where possible. Any patient presenting in any part of the hospital for any reason should also advise staff if they or a family member has been showing symptoms of flu, these include fever, cough, runny nose, sore throat, headache, muscle and joint pain.
.