News
Visitors Centre closed after flooding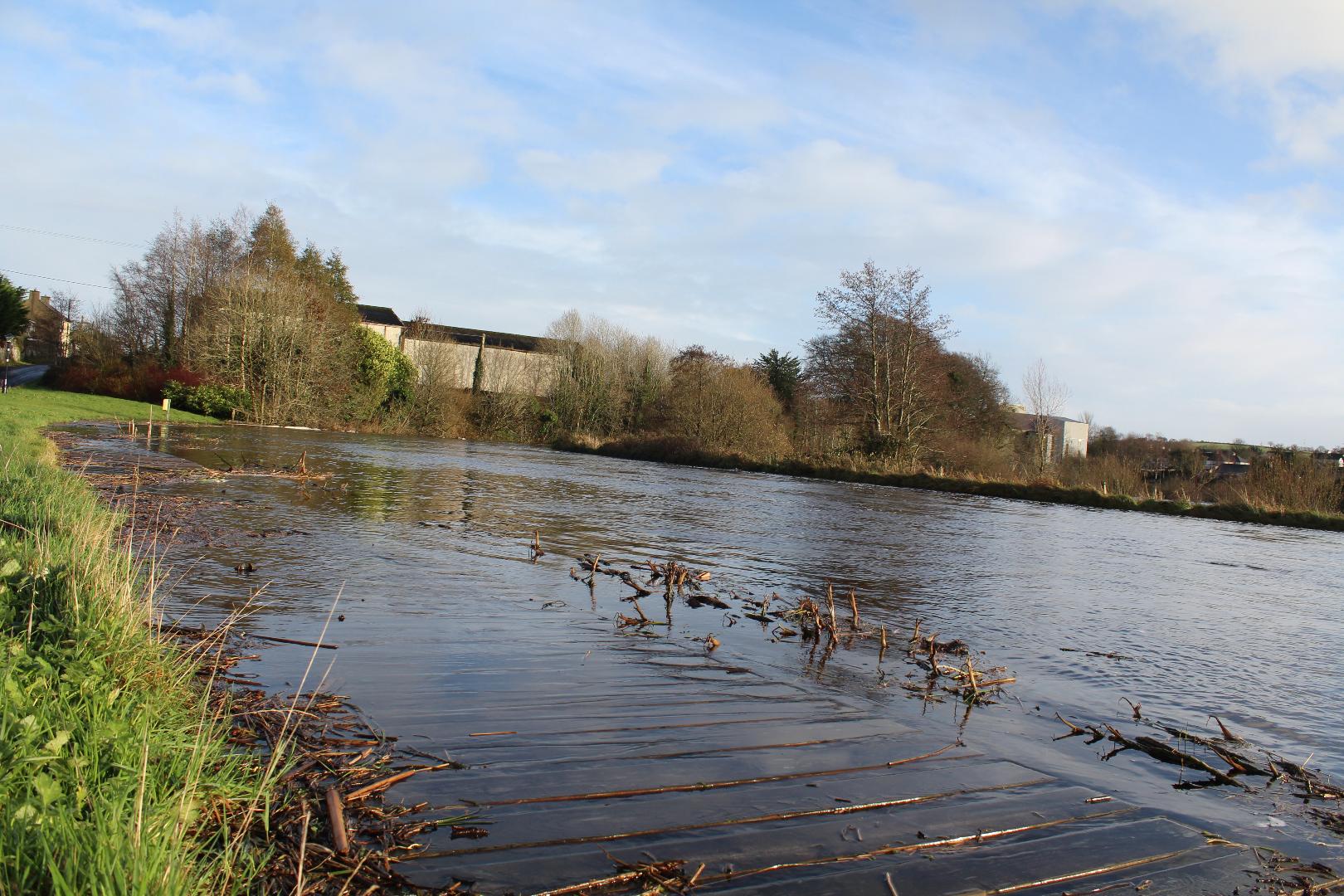 Boyle seems to have remained relatively unscathed following last nights Storm Frank.
A tree that blocked the road into Lough Key Forest Park from the Carrick Road has been removed and the Visitors Centre in the Park will not reopen today following overnight flooding.
It is scheduled to open at 11am Saturday.
Staff are in the process of a major clean up with damage reported to the electrical system in the Centre.
Water levels in town remain high but have receeded in comparison to early December.
Met Eireann are forecasting heavy showers mostly in the west and northwest today, thundery in places and possibly wintry on higher ground. Showers will become more scattered during the afternoon with some sunny spells developing. Cold with temperatures of 5 to 8 degrees Celsius.
Cold tonight with clear periods but showers in places also, some prolonged in southern counties especially and some may be wintry in northern areas. Lowest temperatures of 0 to 4 degrees Celsius with sharp frost in places and some icy patches.