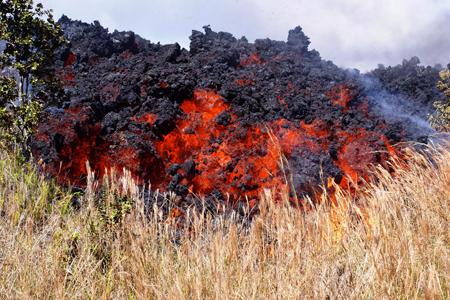 A recent survey has found evidence of volcano and volcanic rock several kilomters deep near Strokestown.
The aerial Tellus survey was conducted earlier this year by a low flying aircraft.
It also identified that a geographical fault near Strokestown that runs to Scotland.
The survey shows geophysical activity not apparent from conventional mapping.
(pic:livescience.com)