Events
Want to make changes in your life?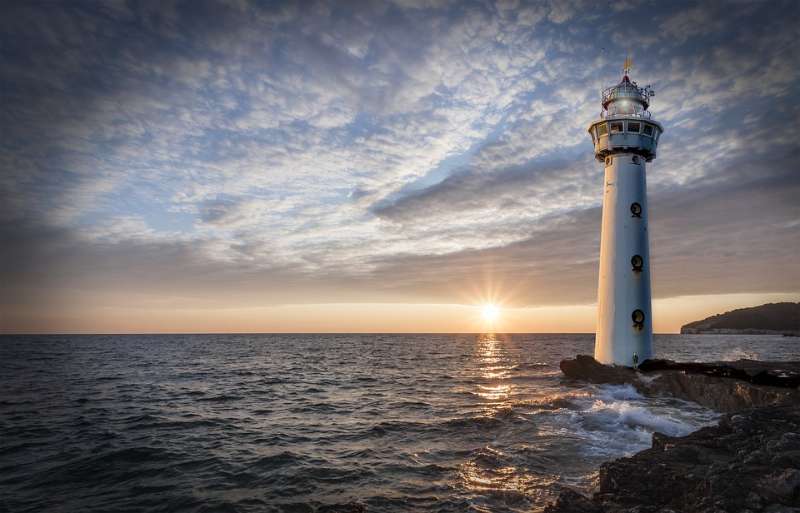 Bookings are now being accepted for a two day workshop in September in the Family Resource Centre in Boyle.
WANT TO MAKE CHANGES IN YOUR LIFE?
Nicola Scully and Liz Rafferty Life Coaches will conduct the workshop on Saturday 28th September & Sunday 29th September.
This course will enable you to make changes in your life.
It acknowledges that often we have great ideas and want to move forward with these ideas, but our thoughts about ourselves and about our abilities hold us back.
The course aims to help you to:
• Face the reality in your life
• Learn to manage your thoughts and improve your attitude
• Take necessary action
• Improve relationships
• Stay strong and positive
Liz and Nicola are health care professionals. They are trained life coaches with a keen interest in helping people to improve their lives.
Cost is €80 for the two days and booking is advised as places are limited
Please call 071 9663000 or email [email protected]