News
Water disruption today on Boyle Regional Water Scheme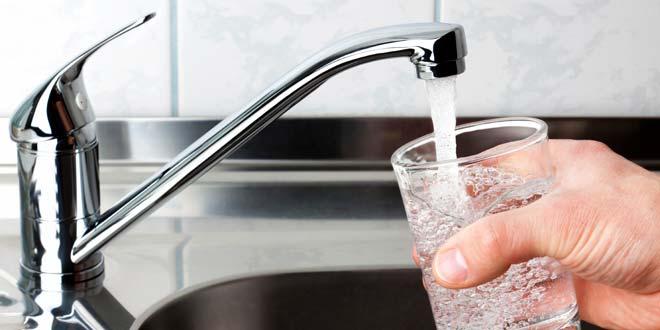 There will be disruption to 50 homes on the Boyle Regional Water Supply Scheme in the Croghan area today Thursday July 8th.
The Find and Fix Team intend installing a Bulk Meter in Croghan South DMA in Boyle Regional WSZ, on Thursday the 08th July 2021.
Loss in supply between 09:00am and 04:00pm can be expected.
The area effected is to the east of Croghan Village and is part of Croghan South  DMA.inclsuing Lisdaly, Ballinvilla, Drumerr, Canbo, Ardlavagh and Legvoy
Works will be carried out by Roscommon County Council's Find and Fix team, for Irish water as part of the Find and Fix element of the Water Network Management Plan