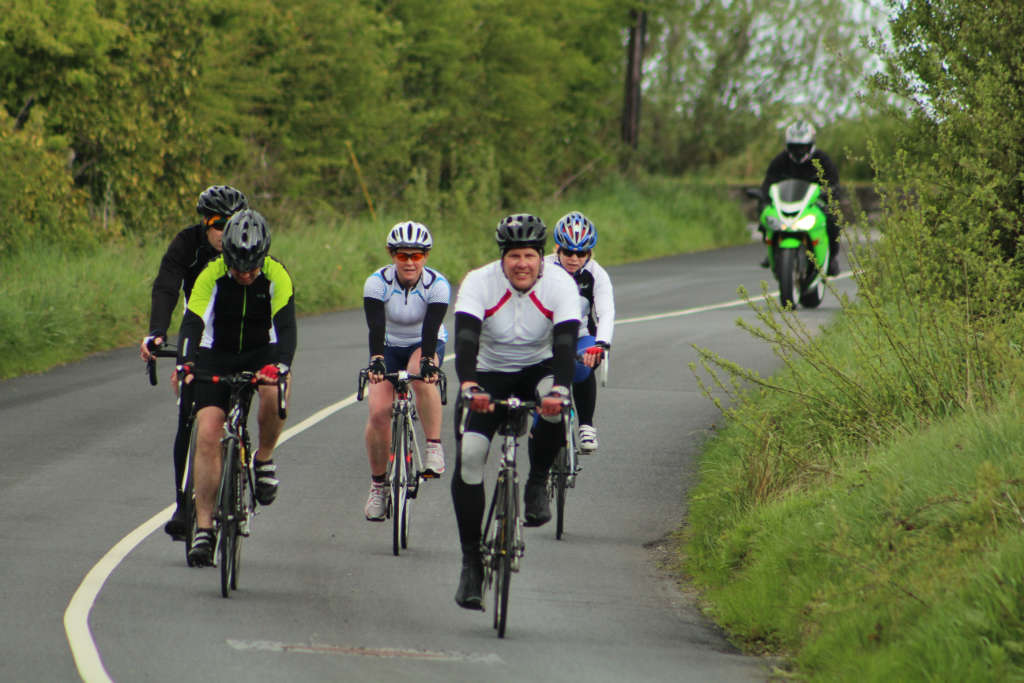 On Sunday the build up to the coast to coast trip continues with a 100k spin departing the Crescent at 8am.
The distance for the Sunday spins will increase each week for the next eight weeks including a few back to back training spins.
There will be options to cut off early for those who are caught on time.
The coast to coast cycle will take place on the weekend of 19th September.
The cycle is approx. 320k over two days at an average of 25kph and a good level of fitness is required.
It is important that anyone interested contacts [email protected] as soon as possible.