Events
Weekend lotto draws in Boyle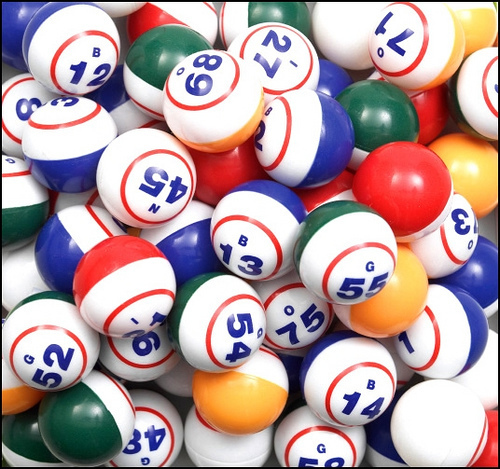 The Boyle Celtic 50/50 draw will be held on Friday December 6th in Dalys Bar Bar commencing at 11pm.
Last week's winners of €1575 was Paul Deane.
A different location will host the draw every Friday night.
Every week, the total money collected is split 50/50 between the winner and the club. The draw will be broadcast live on Facebook from the venue of the night. Tickets are €2 each or 3 for €5.
Draw envelopes are on sale throughout the town and available from our club officials also. If buying 3 for €5, just place 2 envelopes and the €5 into a 3rd envelope and seal it.
Meanwhile, on Saturday night the Boyle GAA lotto draw will be held in Patricks Well
Jackpot this week is €2,800
Match Three winners last week were Ernie Keenan, Declan Kennedy and Ciaran Sheerin.
And don't forget Boyle GAA Clubs Gala Dinner tickets are on sale this weekend on Saturday from 10pm to 11pm in the clubhouse and on Sunday, also in the clubhouse from 7pm to 8pm.
The night, which will also feature a celebration of the Silver Jubilee teams of 1994, promises to be a really enjoyable occasion and is an ideal start to celebrations for the festive season.
Doors open at 7.15pm with a mulled wine reception and dinner at 8pm.
Music on the night by Ultrasound with tickets on sale at €45