Events
Weekend lotto draws in Boyle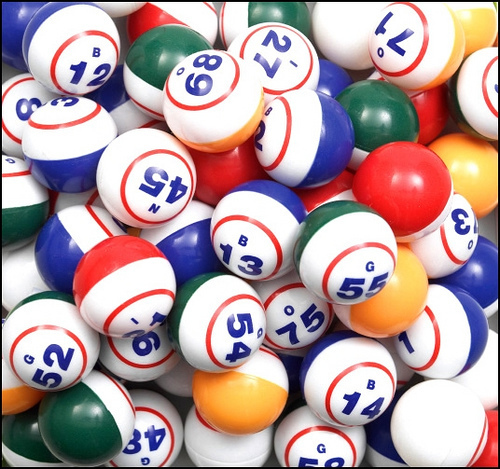 The Boyle Celtic 50/50 draw will be held on Friday March 13th in Dodd's Crescent Bar commencing at 11pm.
Last week's winners of €1830 were Darren, Leighann and Donna Roddy
A different location will host the draw every Friday night.
Every week, the total money collected is split 50/50 between the winner and the club. The draw will be broadcast live on Facebook from the venue of the night. Tickets are €2 each or 3 for €5.
Draw envelopes are on sale throughout the town and available from our club officials also. If buying 3 for €5, just place 2 envelopes and the €5 into a 3rd envelope and seal it.
Boyle GAA lotto draw will be streamed live from the clubhouse on Sunday evening.
Weekly lotto envelopes will continue to be available from our local businesses: Boyle Dry Cleaners, Elphin St., Londis, Better Buy, Corrib Oil and all our local pubs.