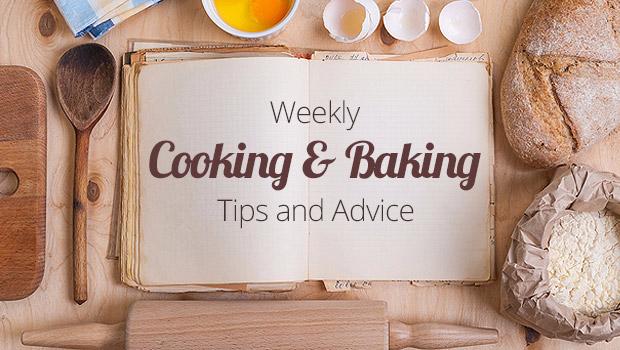 Welcome to Cooking and Baking Tips and Advice, a new blog here on Boyletoday.com. Every Wednesday we will bring you a simple new recipe and some tips to get the best from your food and cooking.
Cordon Bleu Casserole
This is actually a really simple recipe and easy to make if you have everything on hand. Even if you don't have the meat, you probably have the rest of it, so it's a little on the cheap side as well.
The recipe originally called for cream instead of the milk, but if you do not have the cream use the milk instead and it still thicken up pretty well while it was on the heat.
The Casserole makes a nice change from hamburgers and chicken.
Ingredients:
2 cups 1/2% milk
4 cups cubed deli turkey
3 cups cubed deli ham
1 cup shredded cheddar cheese
1 cup chopped onions (or to taste)
1/4 cup butter or margarine
1/2 cup all-purpose flour
1 tsp dill weed
1/8 tsp nutmeg
1/2 cup dry breadcrumbs
2 tbsp butter or margarine
1/4 tsp dill weed
1/4 cup shredded cheddar cheese
1/4 cup chopped walnuts
Directions:
Preheat oven to 350 degrees F.
In a large bowl, combine turkey, ham and cheese; set aside.
In a saucepan, sauté onion in butter until tender. Add flour, stir to form a paste. Gradually add cream, stirring constantly. Bring to a boil, boil 1 minute or until thick. Add dill, mustard and nutmeg; mix well.
Remove from heat and pour over meat mixture. Spoon into a greased 13x9x2 inch baking dish. Toss breadcrumbs, butter and dill; stir in cheese and walnuts. Sprinkle over casserole.
Bake, uncovered for 30 minutes or until heated through.
Makes 8 to 10 servings
How to……..
Make a stir-fry
Stir-fries are a superfast, healthy way to make a meal. The key with a stir-fry is having all of your ingredients ready to go before you start and then cooking them quickly at a high heat. Many stir-fry recipes call for you to use a wok, but you can also use any wide-bottomed, non-stick pan.
Cut up your meat and vegetables into bite-sized pieces. Make sure to rinse and thoroughly clean any knives, cutting boards or other kitchen equipment you use for prepping the raw meat. Add two tablespoons vegetable or canola oil to the pan (olive oil has too much flavor for stir fries). Allow the oil to come to medium-high heat; you can toss a breadcrumb into the pan and if it begins to sizzle, you're ready! Place cut up chicken, beef or pork into the hot oil and let the meat cook until it's browned on that side; then, move the meat around the pan to cook through. Remove the meat. Place the vegetables into the pan. Heat the vegetables until just cooked slightly, about two minutes (with stir-fries, you want them to still be crisp). Place the meat back into the pan, adding a bit of soy sauce or hoisin sauce for flavor, and serve over rice.
Tip: For a quick sauce, place a half-tablespoon of cornstarch into two tablespoons water, along with two to three tablespoons of soy sauce in a cup. Stir until the cornstarch is dissolved. Pour into the pan during the final minutes of cooking (once the meat and vegetables are done) and allow it to come just to a boil (bubbles); then remove from the pan, stir and serve.
Would you like to see your recipe published here? Please send your recipe and contact details to [email protected] and we will be delighted to publish in an upcoming "Weekly Cooking Tips and Advice" blog here on Boyletoday.com. Your name and details can remain anonymous if required.