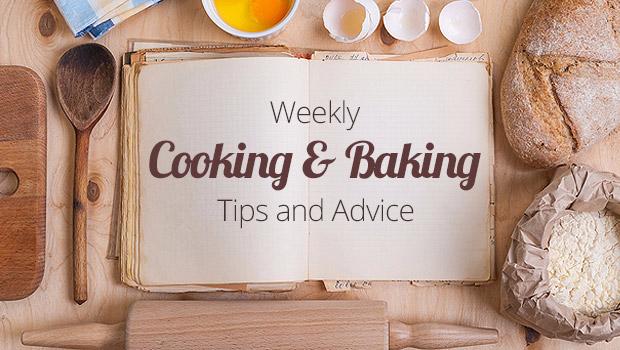 Welcome to Cooking and Baking Tips and Advice, a new blog here on Boyletoday.com. Every Wednesday we will bring you a simple new recipe and some tips to get the best from your food and cooking.
Grilled Veggie Packed Turkey Burgers- BBQ
Love vegetables and love grilled food? Want to pack more veggies into your meal for health reasons or to get fantastic fresh vegetable flavors and textures? Then try these delicious veggie packed turkey burgers. They are ideal to get the kids helping out also.
Ingredients
Salt and Pepper, A few dashes -add your preferred amount 4 pinch/dash
Rosemary, Ground, or fresh 4 pinch/dash
Optional Mushrooms, chopped fresh 1 cup
Whole Grain Roll or Bread, 1 per burger
Ground Turkey, lean 1 pound
Red Pepper , Fresh 1
Green Pepper , Fresh 1
Spanish Onion, Fresh 1
Zucchini , Fresh 2
Condiments, as needed, but I suggest trying the flavor with no ketchup, mustard or relish! 1 teaspoon
Garlic, Fresh 1
Directions
Kids: Gather together all the vegetables and spices
Adults: Wash Veggies and chop into large chunks
Together: Put veggies in the food processor on chop, let vegetable chop until they are bits (do not over chop)
Kids: Mix veggies into one pound of lean ground turkey in a large bowl. Blend with spoon.
Kids: Add minced garlic (or garlic powder) Add 4 dashes of salt, pepper and 4 pinches of ground or freshly chopped rosemary. Mix gently and make into burger patties.
Adults: When grill is ready put the turkey burgers on the grill. Cook for about 7 minutes each side until golden brown ( flip burgers only once or twice) Check to make sure the burgers are cooked thoroughly.
Kids: Put mayonnaise, lettuce and fresh slice of tomato on whole grain rolls or bread.
Adults: Put the burgers on the rolls.
Kids: Add you favorite condiments or skip them and taste the flavor.
Adults: Optionally you can add these: 1/4 cup chopped fresh mushrooms to the food processor 1 slice of cheese or Allouette Herb Cheese spread ( add to burgers to melt cheese about 3 minutes before you take them off the grill) Make it open faced sandwich for less carbs.
How to………
Make Pancakes
Ingredients
100g plain flour
Pinch of salt
1 egg
300 ml milk
1 tablsp. melted butter or sunflower oil
(Makes 6 pancakes)
To Cook
Sift the flour and salt into a mixing bowl and make a well in the centre. Crack the egg into the well; add the melted butter or oil and half the milk. Gradually draw the flour into the liquid by stirring all the time with a wooden spoon until all the flour has been incorporated and then beat well to make a smooth batter. Stir in the remaining milk. Alternatively, beat all the ingredients together for 1 minute in a blender or food processor. Leave to stand for about 30 minutes, stir again before using.
To make the pancakes, heat a small heavy-based frying until very hot and then turn the heat down to medium. Lightly grease with oil and then ladle in enough batter to coat the base of the pan thinly (about 2 tablsp.), tilting the pan so the mixture spreads evenly. Cook over a moderate heat for 1-2 minutes or until the batter looks dry on the top and begins to brown at the edges. Flip the pancake over with a palette knife or fish slice and cook the second side.
Turn onto a plate, smear with a little butter, sprinkle of sugar and a squeeze of lemon juice or why not try some of our other suggestions for sweet and savoury toppings.
Sweet Toppings:
Sliced Bananas
Berries
Poached Plums
Apples sautéed with butter and Cinnamon
Lemon Curd and Crème Fraiche
Maple Syrup
Honey
Apple Syrup
Nut Butter
Chocolate Spread
Nuts and Seeds
Savoury Toppings:
Spinach
Bacon
Ham
Cheese
Smoked Salmon and Cream Cheese
Bolognese Sauce
Sautéed Mushrooms
Would you like to see your recipe published here? Please send your recipe and contact details to [email protected] and we will be delighted to publish in an upcoming "Weekly Cooking Tips and Advice" blog here on Boyletoday.com. Your name and details can remain anonymous if required.