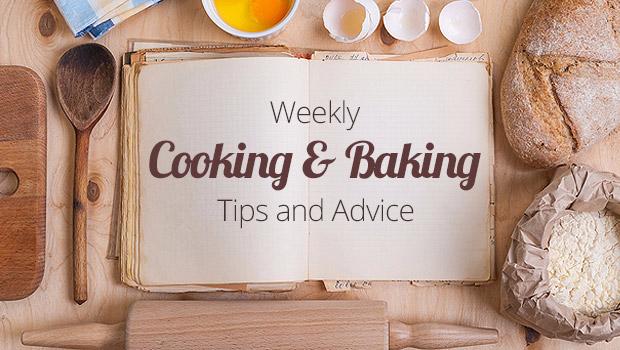 Welcome to Cooking and Baking Tips and Advice, a new weekly blog here on Boyletoday.com. Every Wednesday we will bring you a simple new recipe and some tips to get the best from your food and cooking.
With the weather set to improve for the weekend, we commence with some beautiful Savoury BBQ Pork Ribs which in addition, are gluten free.
Pork ribs slow roasted on the grill that have fantastic flavor and are mouthwatering tender because of marinade and slow roasting. A must have for summer BBQ!
Prep time: 
Cook time: 
Servings: 6-8
You Will Need:
5-10 lbs. Pork Ribs
4 TBSP Cajun spices- to taste (gluten free)
1 tsp. Sea Salt- to taste
2 tsp. Fresh Ground Black Pepper- to taste
1 cup Dijon Mustard (gluten free)
1 cup BBQ sauce (gluten free)
Directions
Mix spices together in bowl.
Rub spices generously over pork ribs.
Spread mustard generously over all of pork ribs, using more if needed, to make sure they are coated thoroughly.
Marinated in refrigerator 1hr or up to overnight.
Preheat grill to 500 degrees.
Once grill is to 500 degrees turn all but one burner off.
Place ribs where no burner is on, using the burner that is one to just heat the grill. Turn ribs every 20 minutes. Grill using this method for approximately 2 hrs.
10 minutes before removing from grill cover generously in BBQ sauce and turn frequently
Trick of the week
How to use Skewers:
Soak wooden skewers in water for 30 minutes before using  them so they won't burn during cooking. 
If you prefer metal skewers, which have a long life, use square or twisted types, which will hold the food better  than round ones. 
To keep food from slipping off during cooking and turning, use two parallel skewers rather than a single skewer. 
If you're using a wooden skewer, as you thread the food, move the pieces close together, with no space showing.
If the skewer is metal, you can leave small spaces between the pieces. 
When using foods with different cooking times (such as shrimp and beef), don't combine them on the same skewer. Instead, make skewers of just shrimp or just beef, start cooking the beef first, and then combine them on a serving platter
Would you like to see your recipe published here? Please send your recipe and contact details to [email protected] and we will be delighted to publish in an upcoming "Weekly Cooking Tips and advice" blog here on Boyletoday.com. Your name and details can remain anonymous if required.