News
Welcome to BoyleToday.com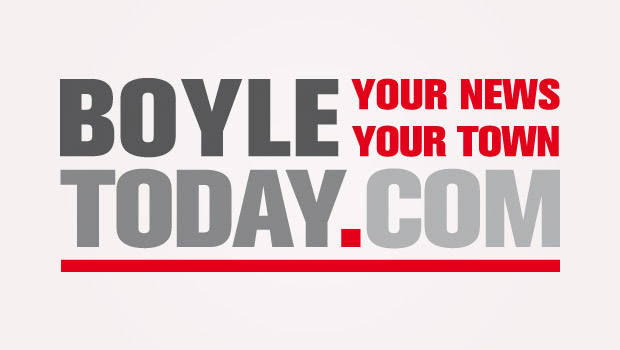 This new and informative local website will keep you in touch with all that is happening in Boyle and surrounding areas with daily updates.
There is no doubt the media landscape has changed significantly in the last number of years and the importance of keeping up to date in technological advances in addition to the needs of an "instant news" generation is a challenge that has to be faced and encompassed, especially at a local level, hence the creation of this socially interactive and "up to date" website.
With 30 years media experience to draw on, I am acutely aware that the public now require on time, factual news, delivered in a professional manner and readers of BoyleToday.com can be assured that this is exactly what you will get here – current news, relevant to the area and update on a multi daily basis.
Please feel free to contact me at any time at [email protected] with your comments – positive and negative and to tell me of any additional features you would like to see on this website, as we continue to build content and images.
In conclusion, I  look forward to reporting events and happenings for you from my home town of Boyle, as we progress on further plans, for what I hope will be an exciting future in electronic media.
Yours sincerely,
Brian Nerney