News
Wizard of Oz next for Musical Society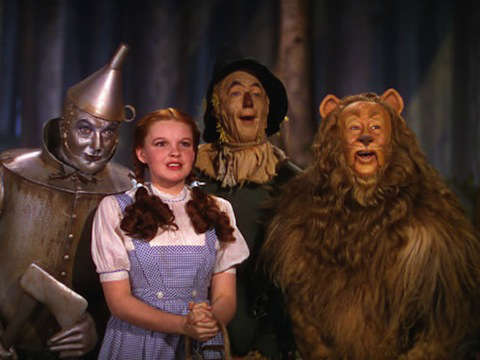 Boyle Musical Society have announced tonight that their next production will be the 1939 American musical "The Wizard of Oz".
The show will open in St. Joseph's Hall, Boyle on Wednesday November 18th and continue until Sunday November 22nd.
Rehearsals will commence on Monday, August 31st.
Details were given at the Society's AGM.
The Wizard of Oz stars Dorothy, an innocent farm girl whisked out of her mundane earthbound existence into a land of pure imagination.
Dorothy's journey in Oz takes her through emerald forests, yellow brick roads, and creepy castles, all with the help of some unusual but earnest song-happy friends.
Boyle Musical Societies performance is eagerly awaited.
(pic: flavowire.com)