Soccer
Youth soccer season for 2019/20 has been cancelled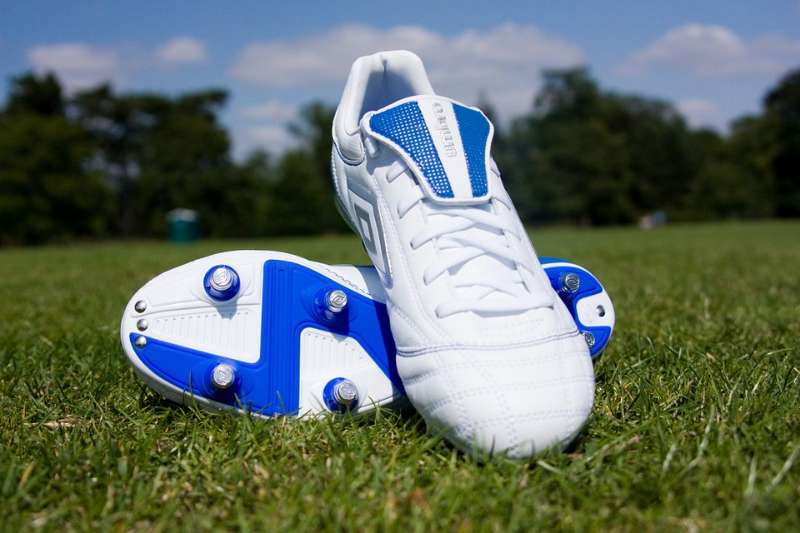 The soccer season for Boyle Celtic youth teams is now officially finished.
The Sligo Leitrim Youth Schoolboys Girls League, in which Boyle Celtic youths play has issued a statement advising of the cancellation  of the 2019/20 season, with immediate effect.
"The league is very conscious that this decision will bring great disappointment to all the boys and girls in Sligo Leitrim (and Roscommon) but we feel it is the correct decision at this time due to current guidelines on health and safety during this pandemic".
"Furthermore the league has also decided not to convene for the 2019/20 AGM, a copy of our financial statements will be forwarded to club secretaries within the next week. The accounts can be approved and adopted by the members when the AGM is reconvened".
"Finally, please be assured, we are committed to returning to soccer as soon as it is safe to do so. The health and safety of our players, coaches, referees, parents and volunteers is paramount".
"Let us continue to follow all government and HSE guidelines and this in turn will ensure a safer pathway for all.
Stay safe and keep well", the statement concluded.