Events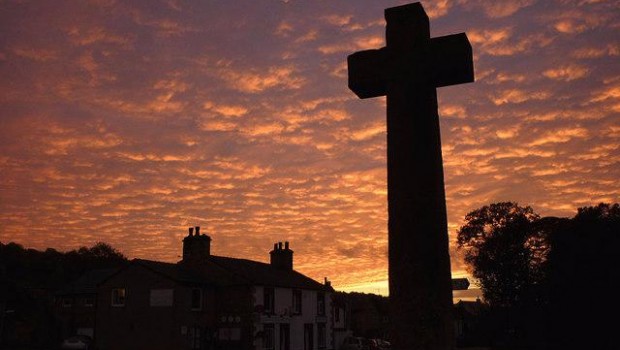 Published on September 6th, 2018 | by BoyleToday.com
Reflection at Galilee Community
On September 6th at 7:30pm Galilee Community will resume the Thursday evening reflection on the Bible.
We will continue to reflect on the Sunday readings. It is not necessary to be church going to participate.
The study of scripture can be a source of enrichment in our lives. It can help to inform our faith journey inside or outside Church.
It can help us in the formation of conscience. In today's world we look to human beings to decide what is right and w
If you would like further information please phone 071 966 4101